Ignatian Teach-In For Justice '12
Friday, Nov 16th – Sunday, Nov. 18th
Leave: JCU, Fri., Nov. 16th at 8:30am
Return: JCU, Sun., Nov. 18th by 8pm
The Ignatian Family Teach-In for Justice in Washington DC brings together the family of Ignatian schools and supporters of over 1,200 attendees! We will gather in Washington D.C., November 16th-18th to hear inspiring speakers, attend breakout sessions, and strengthen our advocacy skills.
This year's ISN Teach-In will bring light to the 2012 theme, "Imagination Reform: Moving Beyond the Margins" and offer global and local perspectives to faith and justice issues. Keynotes include:
Fr. Fred Kammer, S.J.,  Executive Director of Jesuit Social Research Institute and former Executive Director of Catholic Charities USA
Gabriel Bol Deng
Former Lost Boy of Sudan and Founder of Hope for Ariang
Merlys Mosquera Chamat, Regional Director of Jesuit Refugee Service-Latin America and Caribbean
Sr. Simone Campbell, S.S.S., Executive Director of NETWORK—A Catholic Social Justice Lobby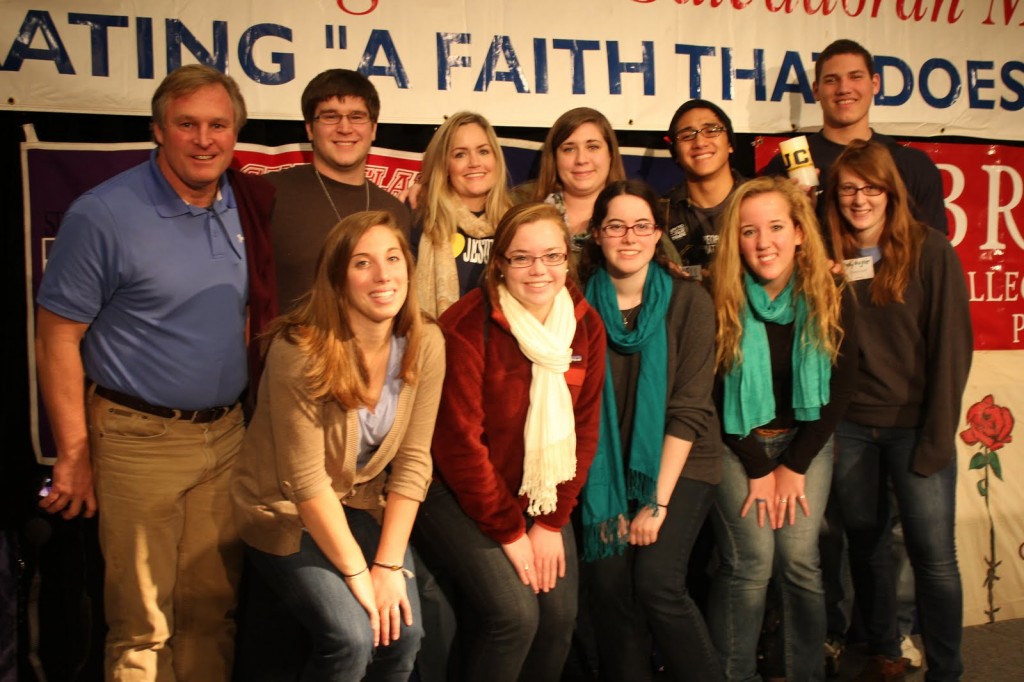 We are LIMITED in the number of participants we can take. We know this trip will fill quickly and are giving PRIORITY to First Years- Juniors who plan to work for social justice during their time at JCU! We will gladly accept seniors if we have the space.
Details about the Teach-In for Justice:
1. Registering does NOT guarantee you a position on the trip. You MUST also submit your non-refundable $85 payment to Campus Ministry (up the ramp from the bookstore in the LSC) by Friday, October 19th.
Fee covers transport and lodging.
* Checks can be made out to John Carroll University
* You will receive a follow up email with further details.
* Payments received will not be cashed unless we can guarantee you a space for the trip.
Questions: Please email
Gillian Halusker

For more information about the Teach-In and the Ignatian Solidarity Network (ISN) click here.