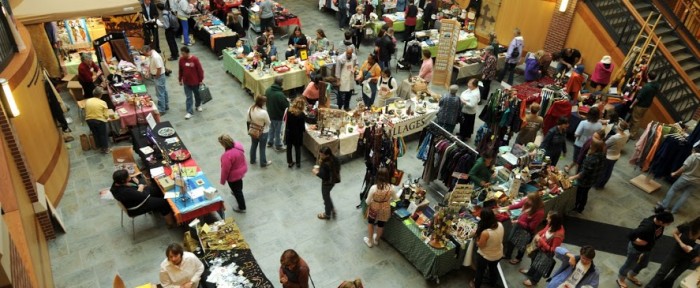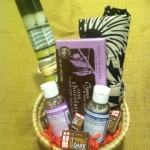 Fair Trade Holiday Baskets Available Now!
Order Deadline: Thursday December 12, 2012
Click here to order!
What is Fair Trade?
"Fair Trade is an innovative, market-based approach to sustainable development. Fair Trade helps farmers in developing countries to gain direct access to international markets, as well as to develop the business capacity necessary to compete in the global marketplace. By learning how to market their own harvests, Fair Trade farmers are able to bootstrap their own businesses and receive a fair price for their goods. This leads to higher family living standards, thriving communities, and more sustainable farming practices. Fair Trade empowers farming families to take care of themselves – without developing dependency on foreign aid." (via students promoting fair trade)
John Carroll University supports the fair trade movement by offering opportunities to support and learn about fair trade including:
Online selling of Equal Exchange Tea & Coffee to our campus community
Supporting a Fair Trade Holiday Botique
Offering an Immersion Experience in Nicaragua. The experience is focused on developing an understanding of the impact that trade has on the people of Nicaragua, especially the poor. The group will analyze trade from various perspectives in the coffee and apparel industries.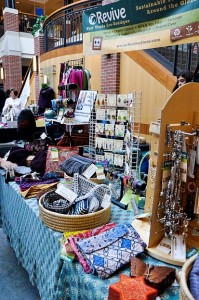 To learn more please contact Campus Ministry.