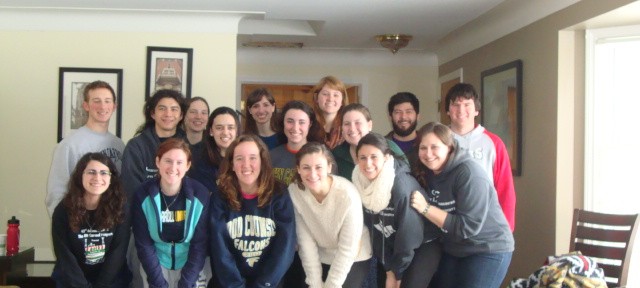 Now accepting applications for Group Leaders for the 2014-15 school year. Sign up HERE.
What are CLCs?
Christian Life Communities (CLCs) are small faith communities grounded in spirituality, community, and service. They are a safe place to reverence the individual narrative experiences that bind us together. Groups consist of six-10 members who gather weekly for faith-filled conversations, prayer, and reflection as they seek to integrate their faith with the realities of everyday life. CLCs are facilitated by peer leaders.
Due to scheduling changes, many CLC members stay in one CLC for one semester and need to switch CLCs the next. We try to accommodate your schedule as best we can. Sign up at any time, and we will help connect you to a group.
Spring 2013 group leaders and meeting times:
Mondays
7:45pm: Sarah Ruppert & Angelina Huber, Rodman Alumni Lounge
9pm: Elena Elskens & Rachael Greuber, Rodman Alumni Lounge
9pm: Jess Kreuzer & Joe Schafer, Rodman A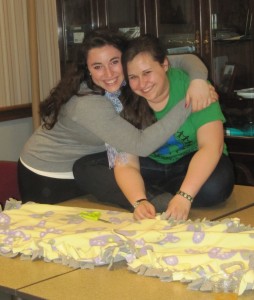 Tuesdays
7pm: Brad Doughty (all-first years), Commuter Lounge
8pm: Nick Bockanic & Emily Terry, St. Francis Chapel
9pm: Kristen Gittinger & Julie Lazanich, Rodman A
9:30pm: Gillian Halusker & Chelsea Neubecker (all-female), Bernet Kitchen
Wednesdays
7pm: Jackie DiFrangia & Christian Brandetsas, Rodman Alumni Lounge
8pm: Brianna Lazarchik & Abigail Rings, Rodman Alumni Lounge
8pm: Kelly Maduri & Molly Nemunaitis, Kelly's house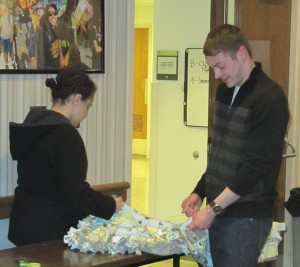 8pm: John Barrett & Keri Grove, Campus Ministry Conf. Room
8pm: Anna Lawler & Nora Cuthbertson (all-female first years), Sutowski Reflection Room
Thursdays
Russell Lum (multifaith/spiritual but not religious), Sutowski apt.
Check out bios of all the leaders HERE.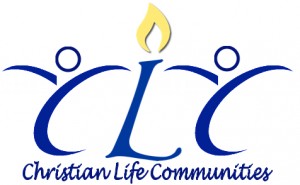 "To reveal myself openly and honestly takes the rawest kind of courage." 
- Rev. John Powell, S.J.


For more information, contact Anita Hooley Yoder (Campus Ministry Intern) or Hilary Froelich (CLC student president).