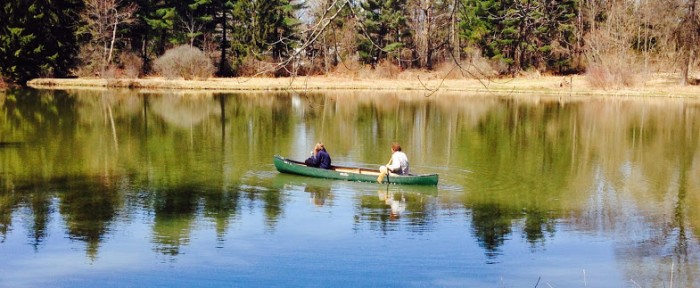 Saturday, October 4th – Sunday, October 5th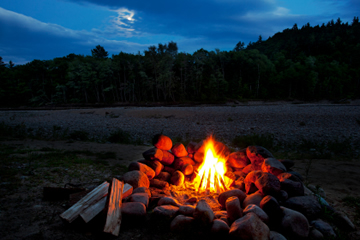 Do you feel like your life is "in tension" sometimes? 
Are you seeking a way to transform that tension?  (Perhaps, transforming it into… in-tention-ality ?)
If so, this retreat might be a good 24-hour period of personal self reflection on your hectic college life.
The retreat will take place at Thorne Acres with transportation provided.  The cost will be $10.  Plan to spend all of the time outside, including sleeping in tents.  If you enjoy nature or camping this may be for you!
We hope you will join us outside for these 24 intense hours of reflection. If you have any questions, please contact Resident Ministers Russell or Gillian.