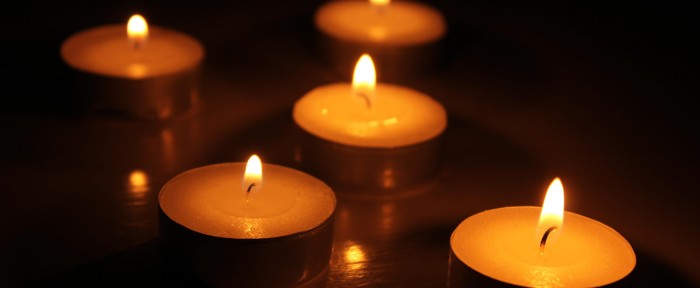 Conversations About Your Faith
Campus Ministers are available for scheduled and/or un-scheduled conversations about spirituality (the "sense you make out of life," to paraphrase Jesuit theologian Karl Rahner, S.J.). Our offices are located "up the ramp from the bookstore." We are available from 8:30 a.m.- 5 p.m. or by appointment.
Spiritual Direction
Spiritual Directors International (http://www.sdiworld.org/) describes spiritual direction as "the process of accompanying people on a spiritual journey. Spiritual direction helps people tell their sacred stories everyday. Spiritual direction exists in a context that emphasizes growing closer to God (or the holy or a higher power). Spiritual direction invites a deeper relationship with the spiritual aspect of being human. Spiritual direction is not psychotherapy or counseling. Spiritual direction helps us learn how to live in peace, with compassion, promoting justice, as humble servants of that which lies beyond all names."
JCU offers spiritual direction to interested individuals through various programs and institutes, as well as through one-on-one meetings.
If you are interested in exploring one-on-one spiritual direction please contact John Scarano, director of campus ministry via email at: jscarano@jcu.edu or at 216.397.4709.
Conversations About Religious Vocations
Students interested in exploring the possibility of a vocation to religious life or the priesthood are invited to contact John Scarano at 216.397.4701 or jscarano@jcu.edu; he will welcome you to join Vocare. Vocare provides a forum for learning and discussion for those who may be interested in a vocation in church ministry as a priest, deacon, religious, or lay person.
The group meets monthly and explores such issues as discernment, religious life, and personal vocation journeys.
For further information about Jesuit vocations, contact Rev. Bernie McAniff, S.J., at bmcaniff@jcu.edu.