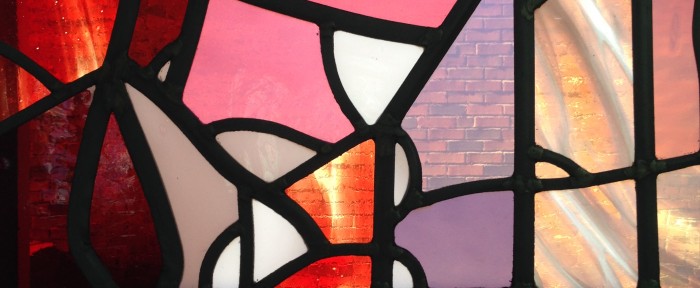 Mass is held on campus Sunday through Friday during the academic year.  Mass times change occasionally based on the academic schedule and other events on campus.  For the Spring semester our last Sunday masses will be on Sunday, May 8th (6 pm and 9 pm).
Sunday Mass Schedule
Saint Francis Chapel: Sunday at 6 p.m. and 9 p.m.
Gesu Parish: 4:30 p.m. Saturday; 7:30 a.m., 9 a.m., 10:30 a.m., noon Sunday
---
Daily Mass Schedule
The daily Mass schedule will continue through Thursday, May 12th and will resume in August.  During Summer Orientations there will be a Mass at 9 am on the second day of every orientation.  Please join the campus ministry team and our Jesuit presiders for Mass in St. Francis Chapel on June 8, 14, 21 24 and 28 and July 1 and 6.
The Lady Chapel (Saint Francis Chapel):
12:05 p.m. (Monday, Wednesday, and Friday)
Murphy Mass:
9:30 p.m. (Wednesday) in Murphy Hall Chapel
Rodman Chapel:
Tuesday and Thursday at 5:05 pm
Parking: If you are attending John Carroll for daily Mass, please enter the campus through the Carroll Gate (near Dolan Science Center) and ask the parking guard for a visitor's pass for Mass.
Gesu Parish:
6:45 a.m., 8:30 a.m.; noon (Monday-Wednesday from Labor Day until mid June); 6:45 a.m., 8:30 a.m. (Thursday-Friday); 7 a.m. at Carmelite Monastery (Saturday)
---
Holy Day Mass Schedule*
Saint Francis Chapel: 12:05 p.m., 5:05 p.m., or 9 p.m.
Gesu Parish: 6:45 a.m., 8:45 a.m., noon, 7:00 p.m.
* subject to change