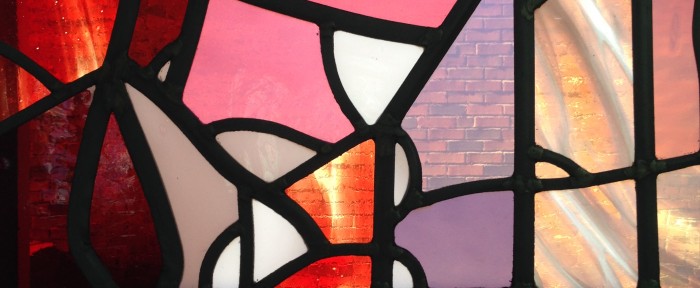 Mass is held on campus Sunday through Friday during the academic year. Mass times change occasionally based on the academic schedule and other events on campus.  On October 9th there will be a 10 am Mass in the Varsity Gym as we celebrate Homecoming and Family weekend.  On October 9th there will be only one mass Sunday evening at 9 pm.  There will be no 6 pm on Sunday October 9th.   Other dates this semester when there will be no 6 pm Mass include:  October 16th (Fall break) and November 27th (Thanksgiving return).  The last regularly scheduled 6 pm and 9 pm Sunday Masses will be on Sunday, December 4th.  On Saturday, December 10th there will be a Christmas Carroll Eve mass at Gesu Church at 9 pm.  There will be no Sunday Masses on campus on December 11th.
Sunday Mass Schedule
Saint Francis Chapel: Sunday at 6pm and 9pm
Gesu Parish: 4:30pm Saturday; 7:30am, 9am, 10:30am, noon Sunday
---
Daily Mass Schedule
Daily Mass is held during the academic year on campus.  The first week for daily mass will start with Monday, August 29, 2016 with the 12:05 pm Mass in St. Francis Chapel.
The Lady Chapel (Saint Francis Chapel):
Monday, Wednesday and Friday at 12:05pm
Murphy Mass:
9:30pm on Wednesdays in Murphy Hall Chapel
Rodman Chapel:
Tuesday and Thursday at 5:05pm
Parking: If you are attending John Carroll for daily Mass, please enter the campus through the Carroll Gate (near Dolan Science Center) and ask the parking guard for a visitor's pass for Mass.
Gesu Parish:
6:45am and 8:30am;  7am at Carmelite Monastery (Saturday)
       Anointing Mass: 12:00 pm on the third Wednesday of each month
       Legal Holidays: 10:00 am only
* Reconciliation is held at 3:00 pm on Saturdays, or by appointment.
---
Holy Day Mass Schedule*
Saint Francis Chapel: 12:05 pm, and 5:05pm
Gesu Parish: 6:45am, 8:45am, noon, 7pm.
* subject to change