Past Breen Chair Events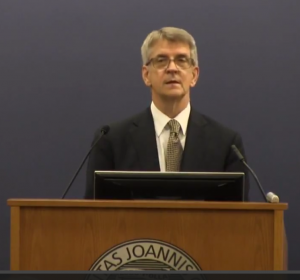 Finding Our Way Together: Dialogue and the Synod on the Family (October 1, 2015)
Bradford E. Hinze, Ph.D.
Justice Across Borders: Immigration and "Family Values" (October 13, 2015)
Kristen E. Heyer, Ph.D.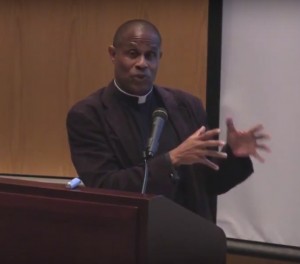 "Who Am I To Judge?" Ministering to LGBTQ Catholics (October 20, 2015)
Rev. Bryan Massingale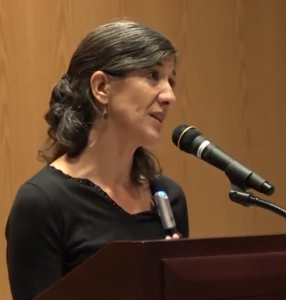 Justice in the Home – Cultivating Love and Solidarity (October 27, 2015)
Julie Hanlon Rubio, Ph.D.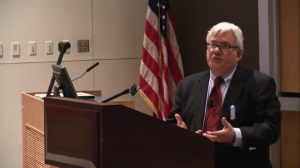 The Word of God: Scriptural Interpretation Before and After Vatican II (February 3, 2015)
Luke Timothy Johnson, Ph.D.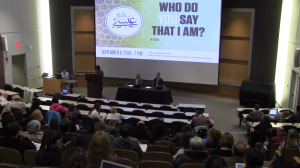 Who Do You Say That I Am? Jesus in Islam and Christianity (November 6, 2014)
Zeki Saritoprak and Edward Hahnenberg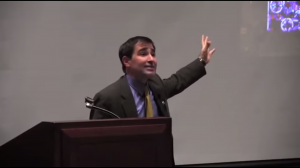 Friends, Followers, and Papal Selfies: The Church and the New Media (February 11, 2014)
Vincent Miller, Ph.D.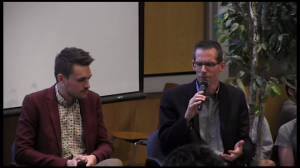 Ask the Big Questions: An Atheist and a Catholic Discuss God, Service, and the Meaning of Life (September 24, 2013)
Chris Stedman and Edward Hahnenberg