Edward P. Hahnenberg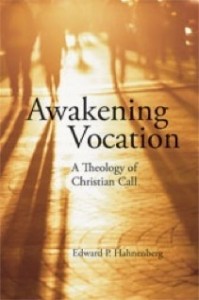 Does God have a specific plan for each of us, or is it more like general guidelines for all of us? How do my gifts and abilities, my personality and particular circumstances impact my vocation? What is the role of the church in this process? What are the needs of the world that call us to respond?
Awakening Vocation explores these questions and breathes new life into an ancient idea. Inspired by the broad and inclusive vision of the Second Vatican Council, the book recovers a theology of vocation that is intellectually credible, pastorally relevant, and personally meaningful.
Edward P. Hahnenberg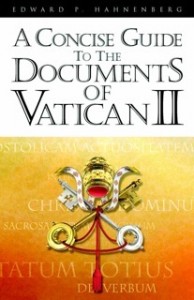 The sixteen documents of the Second Vatican Council are the most important texts produced by the Catholic Church in the past 400 years. They shape virtually every aspect of church life today. But hardly anyone ever reads them.
It is not that these documents are hard to come by or difficult to understand. It is just that they need a proper introduction. This book is meant to be that introduction. Each of its sixteen chapters offers (1) a brief history of one council document, (2) a section-by-section reading guide, and (3) a set of contemporary questions for discussion.
Edward P. Hahnenberg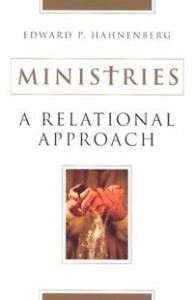 Ministries: A Relational Approach offers the language of relationship as the key to restarting the theological conversation surrounding ministry in the Catholic Church today. Surveying the developments since the Second Vatican Council, five chapters challenge the dichotomies that separate clergy and laity, Christ and Spirit, institution and communion, ordination and baptism. The result is a comprehensive theology of ministry that calls all the faithful to relationships of service.
Click here for a full list of publications by Edward Hahnenberg.