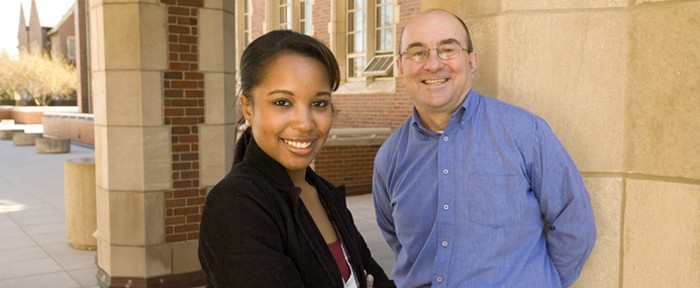 The John M. and Mary Jo Boler School of Business offers access to excellence. Our faculty are some of the leading experts in their fields. Our alumni are leaders in their industries and communities. Our students show excellence in academics and service.
Student Success
Learn about the recent achievments of our current Boler students.
Faculty Involvement
Spotlights and articles on interesting faculty research, activities, and accolades.
Faculty Expertise
Peruse the Boler faculty that offer advice and services to assist with your business challenges.