Although international study at the graduate level is more difficult to schedule for our graduate students who are working full time, we encourage students to take advantage of this opportunity whenever possible.
The Boler School of Business offers unique course trips, our Jesuit MBA Network partners and international partner programs offer course trips, and students can spend time studying in a variety of international locations. Most of the Jesuit MBA options are 10-day or two-week trips that you can take using vacation time. Countries visited through Jesuit MBA programs have included Thailand, Australia, China, England, Italy, and many more.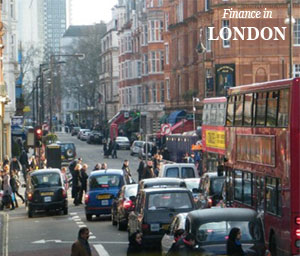 Taking graduate courses in another country is generally an exciting and rewarding experience. Interested students should contact Kristopher Tibbs, Assistant Dean for Graduate Business Programs at the Boler School, at gradbusiness@jcu.edu or 216.397.1970.