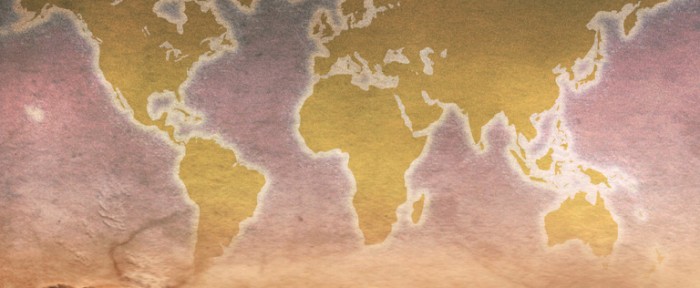 Exposure to international settings is a crucial element in the development of students into leaders who can make a difference in the region and in the world. Learning first hand about the lives and cultures of others enhances the students' ability to lead by engaging others.
From London to Beijing, undergraduate and graduate students have the opportunity to study across the world for a semester or for shorter periods of time.
Spending a semester in another country immerses you in a language and culture that will expand the your perspective. Examples of semester abroad opportunities in business programs include Beijing, London, Rouen, Madrid, Milan, Koblenz, Dublin, and there are many more.
Students can also explore international settings for shorter periods of time through specific courses. Examples of course trips that Boler students have either been involved in, or will be involved in this year include: Economic Development in Ghana, Italian Literature and Business Innovation in Italy, Economic Development in India, International Financial Institutions in London, and Entrepreneurial Development in Honduras.
Click through for more information about undergraduate international opportunities and for graduate international opportunities.
Or you can contact James Martin, Ph.D., at 216.397.4391.