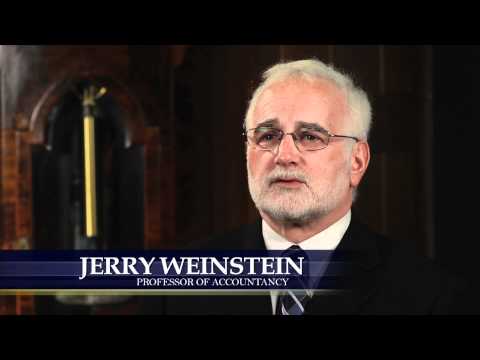 The Boler School of Business offers two types of MBA programs and a Master of Science in Accountancy.
Our Part-time MBA program is for those who have two or more years of professional work experience and are planning to take classes on a part-time basis.
Our 5th Year MBA is for recent college graduates from any institution. The program is uniquely structured to allow students to finish the degree in 12 months, dependent on classes taken at the undergraduate level. However, regardless of your major, any recent graduate is eligible for the 5th Year MBA.
Both MBA programs allow for a concentration in one of the following subject areas: International Business, Accountancy, Finance, Marketing, or Performance Management.
Our Master of Science in Accountancy is offered to students with a variety of backgrounds who desire a concentrated plan of study to prepare for a career in accountancy. In addition to preparing students for the CPA exam, the Master of Science in Accountancy program develops the leadership capabilities for a future in the accountancy field. This program requires 30-78 credit hours, depending on how many accountancy and business courses you had as an undergraduate.
Our Master of Science in Laboratory Administration (MSLA) is designed to prepare laboratory personnel to manage and grow a laboratory as a business. The program focuses on practical skills and includes a series of in-depth case studies designed to address real-world issues and challenges found in a laboratory setting. The MSLA is a 30 credit hour program that begins in the summer and continues for two years. Course credit is spread uniformly across three calendar years (10 credit hours per calendar year).