Presidential Management Fellow at the National Institutes of Health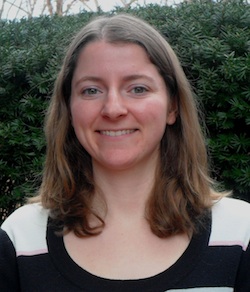 My time in the Biology Department at John Carroll University truly shaped my career path and way of thinking about science. Not only did my degree prepare me for a science- and health-focused career, but it also shaped my values. The faculty provided a strong education in the science of biology, while also teaching me the importance of incorporating Jesuit ideals into how I perceive science and health. In particular, a course that I took on poverty and health taught me about how the injustices in society directly affect the health of individuals, and that we need to look at health from a broader, community level. This insight directly formed my passion to pursue further education and a career in Public Health.
The John Carroll Biology faculty were always very supportive of my career development. They offered amazing opportunities to participate in their research and were always willing to discuss various career paths with me.