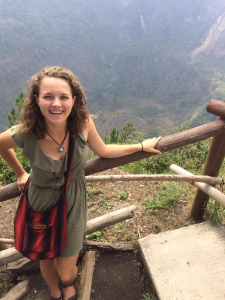 Elizabeth Weaver, a rising senior at John Carroll University, knew she wanted to work in the healthcare field, but wasn't sure of how to launch her career pursuits outside of the classroom.
Some guidance from her professors at John Carroll led her to apply for an internship with Robert W. Hostoffer, D.O., of Allergy / Immunology Associates in Mayfield Heights, Ohio. Elizabeth, a Biology major, assisted with research at the medical practice in June 2016.
"Working with a doctor who treats patients for allergy and asthma conditions opened my eyes to research trends that can directly benefit patients," she explained. "I monitored environmental conditions, including the daily pollen count, and prepared analytical reports for Dr. Hostoffer."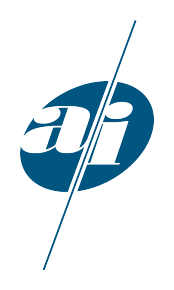 Hostoffer is a 1981 John Carroll graduate who has sponsored Elizabeth and several other John Carroll students for internships at his office in recent years. "The John Carroll internship program is important because the students receive valuable experience in the medical field, mentorship, and letters of recommendation for their medical school or graduate school application," says Dr. Hostoffer. He also noted the rewarding feeling that comes from being able to stay connected to his alma mater and help current JCU students pursue their dreams, adding, "The interns are bright, self-directed, and interested in the task at hand."
For Elizabeth, the future is bright. The Northwest Ohio native will graduate in May 2018. She is currently completing an internship with a county health department near her hometown. "My goal is to attend graduate school and earn a Master of Public Health (MPH) degree."
Elizabeth's internship is supported by John Carroll University's partnership with the Great Lakes Higher Education Corporation & Affiliates, which makes it possible for qualified, eligible students to participate in career-meaningful, paid internships. For more information, contact Dr. Graciela Lacueva, Project Director, at 216.397.4625 or lacueva@jcu.edu.
Posted on July 14, 2017