The annual Fatima Food Drive is here! This year, the Arrupe Scholars are collecting non-perishable food items to provide food during the Thanksgiving holiday for over 100 families associated with the the Fatima Family Center. You can find more information on the Food Drive and the Center here.
If you would like to contribute, keep in mind the following dates:
You may bring canned foods or monetray donations to the football game at JCU on Saturday, October 20th. For more information on the football game food collection and pre-game concert, click here.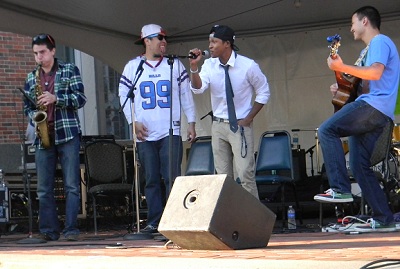 There will be a 3-on-3 basketball tournament on Saturday, October 27th at 5:00 pm in the Intramural gym. Cost is $12.00 per team and teams should arrive at 4:30 pm to begin registration. You can sign-up here.
The Make a Difference Day food collection from the University Heights neighborhood will be Sunday, October 28th from 12:30 – 4:30 pm. If you would like to sign up to volunteer, please click here.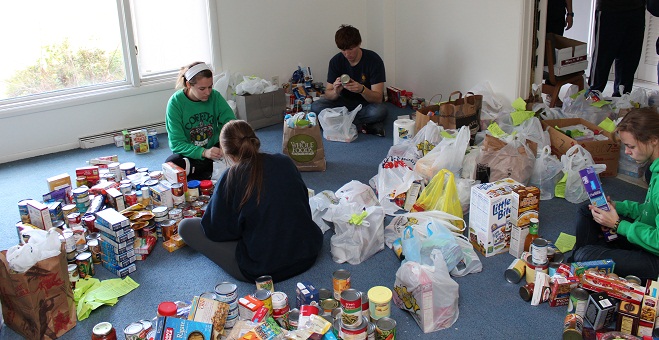 On Tuesday, October 30th there will be a Halloween-themed dodgeball tournament at 10:00 pm in the Intramural Gym. Cost is $15.00 per team and people should arrive at 9:30 pm to begin registration. Be sure to wear your crazy outfits or costumes! You can sign-up here.
We will also be selling Mitchell's Ice Cream gift cards starting the week of Monday, October 29th. Here is more information about Cleveland's own local ice cream store! Our order forms are now available, click here to receive your gift cards just in time for the holidays!