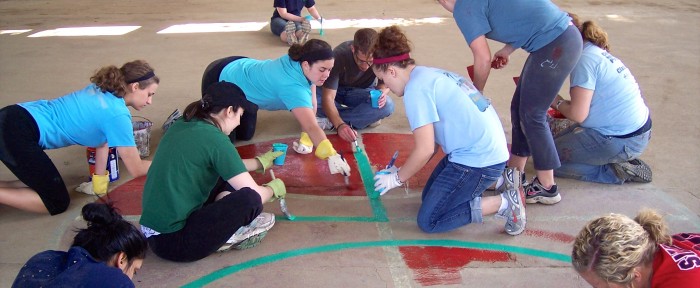 Applications for the class of 2019 are now open!
Does the Arrupe Scholars Program sound the like its the right fit for you? We are now accepting applications for the class of 2019. Follow the link below to apply. Once all of your materials have been submitted, you will receive a confirmation email. Applications must be submitted online by 12:00 p.m. on Thursday, January 15, 2015. Because the Arrupe Scholars program typically receives over 350 applications per year, prospective students are encouraged to craft an application essay that highlights their unique strengths and ambitions. Our top candidates will be invited to interview with program in person on February 14, 2015. Next fall, the Arrupe Scholars Program will welcome to JCU a class of 20 Freshman students who, are committed to becoming leaders in learning, advocacy, and service in our region and in the world. Do these program goals resonate with you? If so, we'd love to read your application.
————————-
————————-
Thank you for considering John Carroll University and the Arrupe Scholars Program as a part of your college search.
Should you have any questions about the program or application process, please contact us at: arrupe@jcu.edu