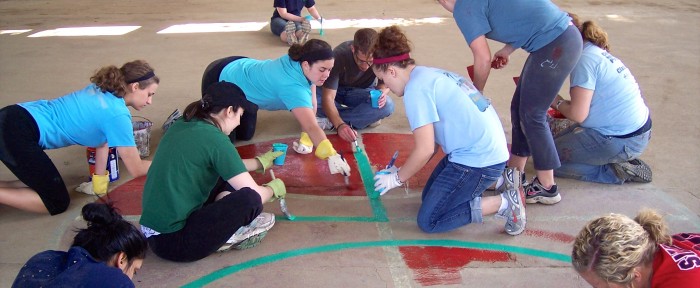 Are you interested in applying to be a part of the Arrupe Scholars Program at JCU?
We are looking for high school seniors that are committed to becoming leaders in learning, advocacy, and service in our region and in the world. Thank you for considering John Carroll University and the Arrupe Scholars Program as a part of your college search. The deadline to apply for the Class of 2022 has passed. Please watch this space for information regarding applications for the Class of 2023 in the Fall of 2018.
Should you have any questions about the program or application process, please contact us at: arrupe@jcu.edu.