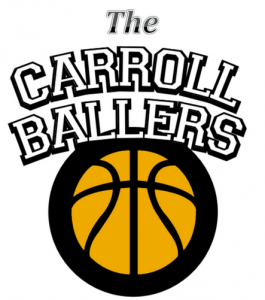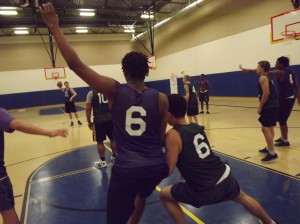 "On the Court, Off the Street"
The Carroll Ballers program is an innovative service opportunity that combines a unique mentoring program with the game of basketball.
John Carroll University students travel to the Cuyahoga County Juvenile Detention Center and Cuyahoga Hills Juvenile Correctional Facility weekly to build lasting relationships both on and off the basketball court. The program focuses on building life skills that are applicable to the real world.
During the 2016-2017 school year, more than 75 John Carroll students were involved with the program, working with over ninety residents weekly.
Mission Statement:

The mission of The Carroll Ballers is to empower young men and women who are involved in the juvenile justice system with life skills through healthy competition and building lasting relationships that will help them be successful in their home environments while significantly reducing the cycle of recidivism.
To donate, click here.
For more information about the Carroll Ballers, email us at carrollballers@jcu.edu or call 216.397.2121.
Character                                          Balance
Achievement                                     Action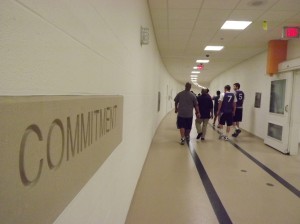 Respect                                             Loyalty
Role Models                                       Listening
Opportunity                                        Esteem
Leadership                                         Relationships
Learning                                             Success
Follow us on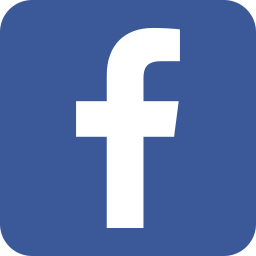 The Carroll Ballers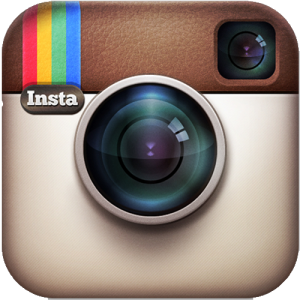 THECARROLLBALLERS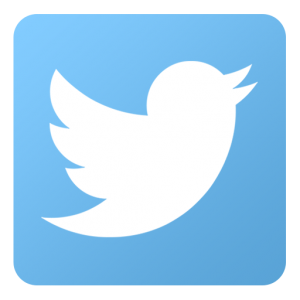 @CARROLLBALLERS