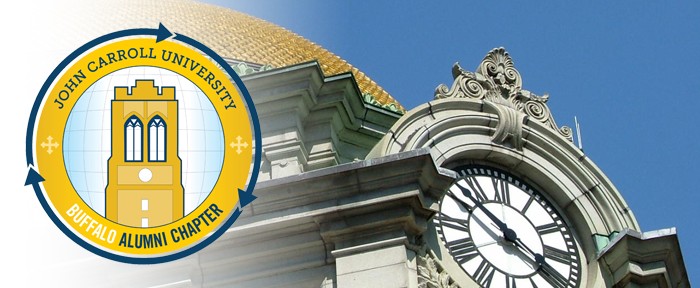 The Buffalo Alumni Chapter exists to promote John Carroll University and foster positive relationships between alumni in and around Buffalo, NY. With over 400 alumni living within the chapter, the Buffalo Alumni Chapter ranks as the second largest concentration of alumni in New York and the eight largest concentration of alumni across our Nation. It has been and continues to be a vital area for John Carroll in the recruitment of new students. Getting involved with the Buffalo Alumni Chapter is one of the easiest ways for alumni to stay connected to John Carroll. Driven by a chapter board of volunteers, the chapter works to provide meaningful and engaging program based around the five core components of John Carroll chapter programming. They are as follows:
Service and Civic Engagement Opportunities
Leadership/Professional Development
Educational/Cultural/Spiritual Programming
Social Events
Alumni-in-Admissions
The volunteer corps of the chapter meets monthly to discuss and plan upcoming events and topics that aid in the development of the chapter, its membership and the University. Over the past year, the chapter has hosted a JCU Blue Streak Watch Party, a Buffalo Sabers Watch Party and Alumni Gathering, a Christmas social gathering that raised funds for the Buffalo Peace House and they assisted with the incredibly successful admitted student dinner in March of 2013. In the future the chapter is looking to create other meaningful opportunities to connect alumni including service opportunities and hosting a mass with a dinner to follow. If you have an idea for a chapter event or would like to get more involved contact one of the chapter volunteers or e-mail the chapter at buffalo@jcu.edu.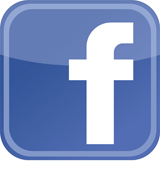 You can also stay connected with the chapter by "liking" it on Facebook. To visit the chapter's Facebook page, please click here.
---
The Buffalo Alumni Chapter is supported by Eric Eickhoff, assistant director of alumni chapter programs. Contact Eric at eeickhoff@jcu.edu or 216.346.3420.