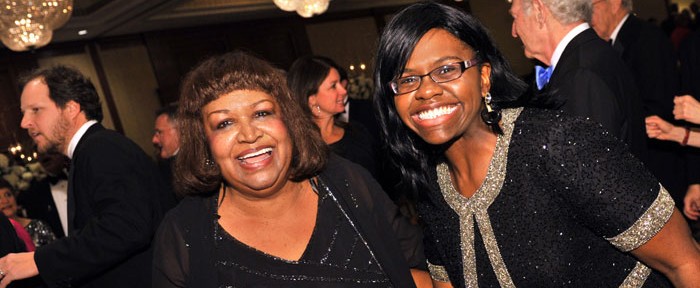 The mission statement of DAN is to foster personal and professional relationships among alumni of diverse backgrounds through networking, service, and mentoring. In order to fulfill the mission, DAN shall:
Unite diverse alumni through a host of social, educational, and service activities,
Foster the University's ideology of "men and women for others," and
Provide an avenue for diverse alumni to connect with each other and current diverse students for the purpose of building mentoring relationships.
One of the easiest ways to be part of the Diverse Alumni Network is to "like" it on Facebook. On the page you will find upcoming events, important announcements and interesting information about different topics related to John Carroll and diversity. Click here to visit DAN's page.