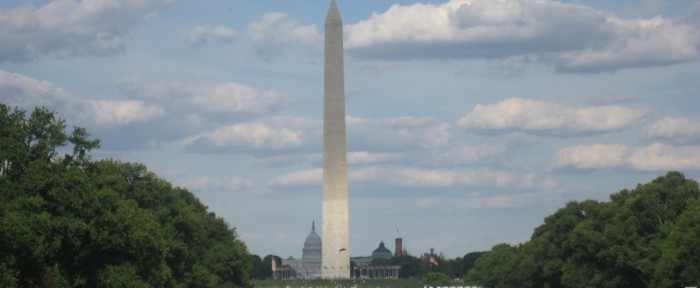 Welcome to the official website of the Greater Metropolitan Washington D.C. Alumni Chapter (GMWDC) of John Carroll University. The GMWDC chapter is home to over 810 John Carroll alumni. The GMWDC chapter consists of the District of Columbia, Northern Virginia, and portions of Maryland and is the largest concentration of John Carroll alumni on the East Coast.
Each year, the chapter will plan a series of events that are designed to help connect JCU alumni with current students, parents, friends of Carroll and each other. Types of events will vary from professional networking, to social and service opportunities.The chapter will primarily use e-mail to communicate with chapter members, so please be sure that your records are up-to-date with John Carroll. You can update your records by clicking here. Also, please be sure to "like" us on Facebook.
We hope to see you at a chapter event in the coming months. If you would like to get involved or you have questions, please contact Eric Eickhoff, assistant director of alumni chapter programs at eeickhoff@jcu.edu or 216.397.3061.