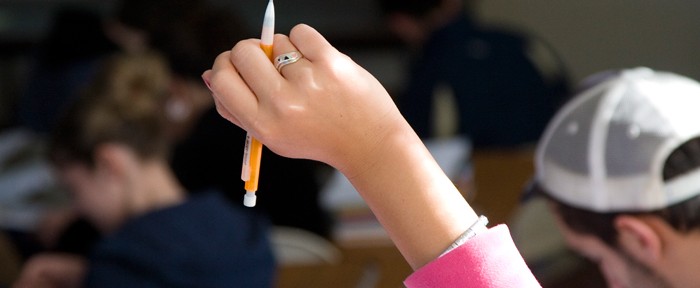 Helping You and Your Child Navigate the College Search and Application Process
The college search process can be a time of great opportunity and excitement, On the other hand, parents and students can easily become overwhelmed by the task of choosing the right college. The landscape is changing daily and it's important to have the most accurate information to give you an edge throughout the college search and application process. The John Carroll University Office of Alumni Relations is pleased to offer complimentary college advisement to children of alumni by JCU's very own Tom Fanning, Director of Alumni and Parent Engagement in Admission and Advancement. In a career spanning 25 years in college admissions, Tom is nationally recognized as an expert in the field and can be an excellent resource for our alumni families.
A Sampling of options:
Personalized meetings for children of alumni and their parents about the college selection and enrollment process.


Dedicated evening office hours for phone conversations and questions.


Financial Aid advice and scholarship tips.


Guest Speaker: Invite Tom to your school/parish/home for a small group presentation or roundtable Q&A.


For more information or to set up an appointment, contact Tom Fanning today at 216.397.4246 or tfanning@jcu.edu.