The Youngstown Alumni Chapter invites you to its
JCU Family Day at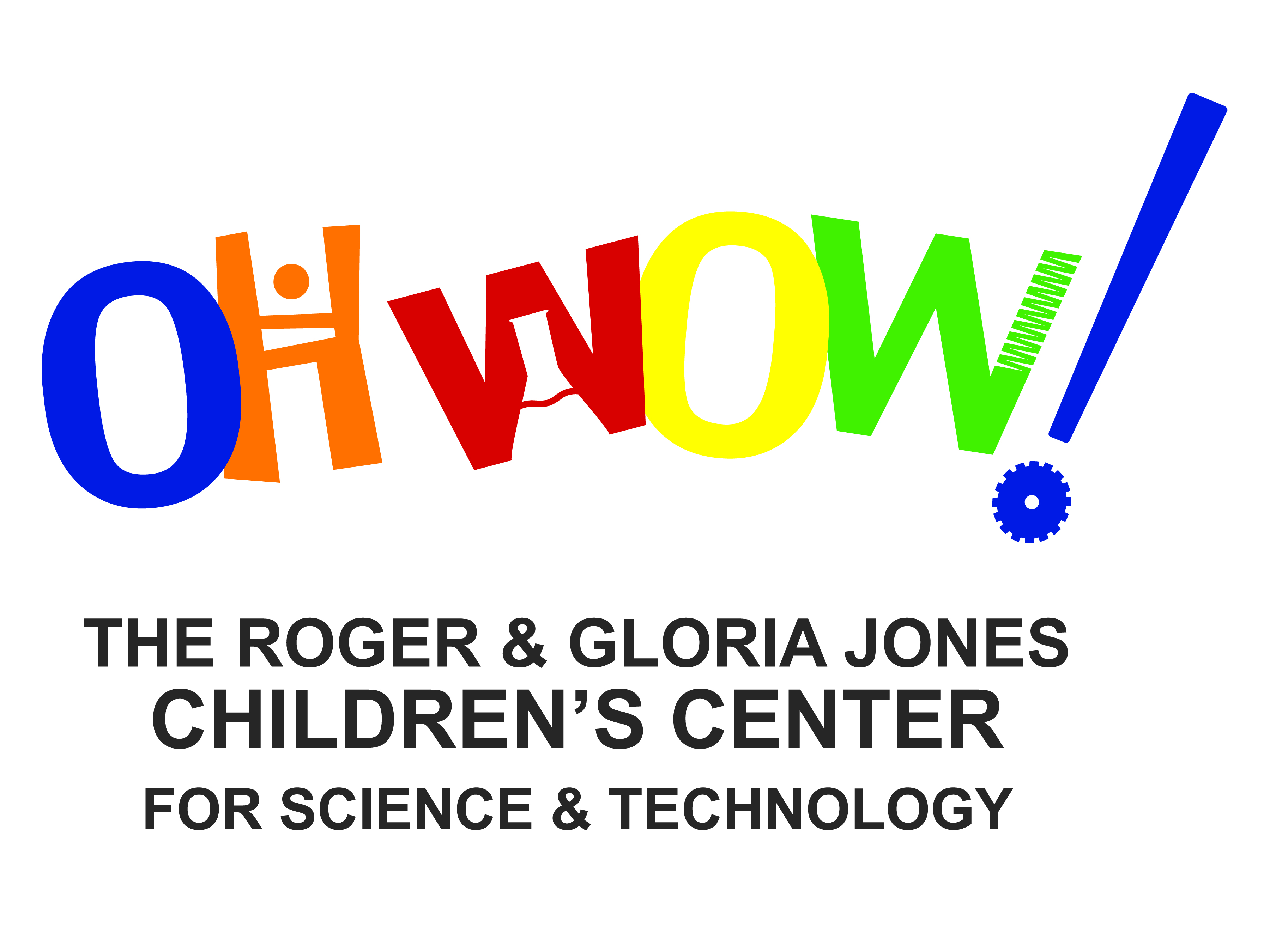 Saturday, February 22
10 a.m. to 12:30 p.m. –  Private reception
with light refreshments & chance to win prizes!
11 W. Federal St., Youngstown, OH 44503
JCU Alums and adult guests are free!
Kids receive discounted admission $6
(Payable at the door)
Museum hours 10 a.m. to 4 p.m.
Parking on the street is free on weekends
Additional parking at 20 W. Boardman Street, Youngstown
R.S.V.P. requested by clicking here. 
For questions or more information contact the
Youngstown Alumni Chapter at youngstown@jcu.edu