The Chicago Alumni Chapter invites all alumni to attend
Navigating Your Career: Building a Personal Brand in the Digital Era
Thursday, July 24, 2014
6 – 8pm
University Club of Chicago 
76 East Monroe Street, Chicago
$15 per person, includes one drink ticket and hors d'oeuvres
Cash bar available
Business attire preferred
Alumni will have the opportunity to learn from the experts on how to create their digital brand in this competitive job market.
Bring your questions for the panelists and your business cards for networking.
This event would be great for alumni looking to build their personal brand, alumni who are transitioning careers or looking to change jobs.
Panelists: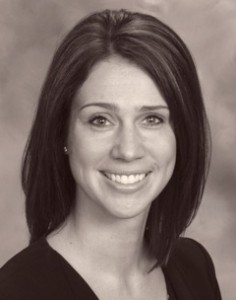 Karen Goers, Managing Director at Interview Savvy/Principal at Kage Search Group, Inc.
Karen has been successfully locating, attracting and prepping top talent for the past 15+ years. She founded Kage Search Group, Inc. in 2004, a national, executive search firm, headquartered in Chicago, which specializes in placement of sales and marketing professionals. In 2012, she formed Interview Savvy, a company specializing in building clients into confident and well-prepared candidates who embrace the job search process and are ready to interview at their very best.
Karen received her Bachelor of Science in Advertising from the University of Illinois.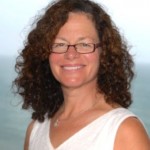 Kate Mulcahy, Professional Development and Executive Coach, Principal at Brand New Discovery
Kate is a consultant and coach who provides a strategic and creative experience for business leaders, entrepreneurs and forward-thinking individuals who want to fully optimize or refocus their professional lives. Applying her extensive leadership, marketing and communications experience, Mulcahy leads you closer to a higher level of thinking by encouraging you to prioritize your goals and objectives for what you plan to achieve. Her imaginative, optimistic and engaging approach leads to reinventing, rediscovering and defining what's possible for yourself and your brand.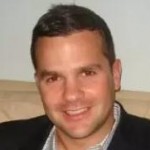 Steve Pisarra, Enterprise Account Executive, LinkedIn
Steve is a seasoned executive with 15 years experience within the digital recruitment space while working for leading organizations,           such as Yahoo!, HotJobs, Monster, and now LinkedIn. He has helped hundreds of companies leverage emerging digital technology and media to identify, engage and hire top talent to build a winning team. He is also passionate about utilizing his experience to help individuals manage their careers and reach their goals.
Steve is a graduate of the University of Dayton and currently lives in greater Boston.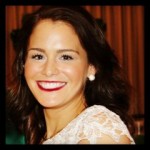 Bridget Fitzgerald '10, Health Solutions Sales Executive, Humana – Panel Moderator