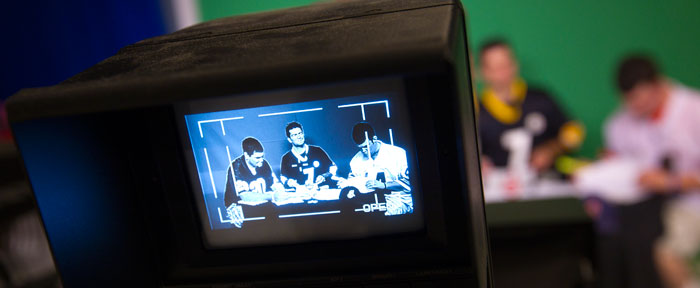 Every year John Carroll employs just over 800 students in jobs on and off campus through our student employment programs. While the majority of our jobs are funded through the Federal Work Study program, various departments and jobs are open to all students for consideration.
Available jobs will be posted online starting in the month of August and will continue throughout the start of the Fall Semester.
If you intend to work on or near campus be sure to bring valid forms of identification from home when you come to campus! Click here for a list of valid forms of identification.