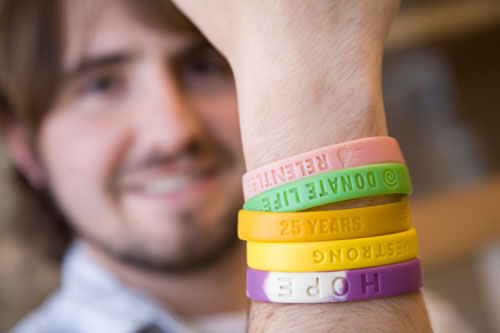 In and out of the classroom, JCU students accomplish a great deal and leave their mark on our campus and in the community. Our merit scholarship programs have been designed to honor students with similar backgrounds and celebrate what they have done throughout high school in hopes that they can share those talents with us.
Our merit programs are highly competitive, and some unique programs go beyond academic scholarships and reward commitment to leadership and service as well.
Merit scholarships are awarded to students upon their entry to JCU.  These awards are renewed each year provided students are meeting Standards of Academic Progress (SAP*) and the specific requirements of the program.
Click on the links below to view available scholarships for: