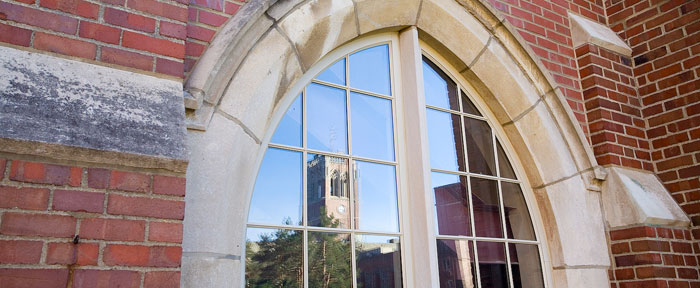 Welcome! Making a choice to attend John Carroll University is a wise investment and a value that is well worth it. We appreciate that for some families the willingness to choose a private education does not always mean that a family will have the ability to afford a private education. To help each family make these decisions, Student Enrollment and Financial Services is here to serve all students and families in their goal to graduate from John Carroll. Our vision to serve you and your family in the pursuit of a college degree is threefold:
To award federal, state and our institutional aid resources effectively and efficiently to help as many students as possible.
To eliminate family income as a barrier to earning a John Carroll degree.
To ensure students graduate with minimal student borrowing.
In short, we are here to help you navigate the process.
Sincerely,
Student Enrollment and Financial Services