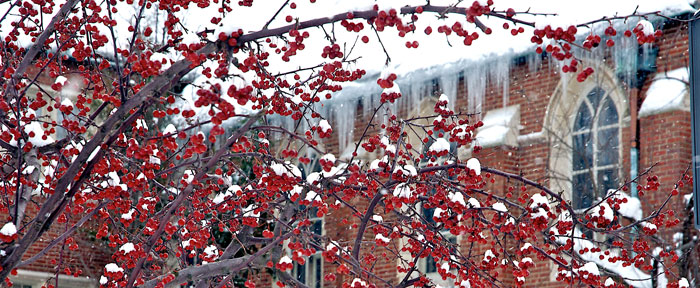 Academic Renewability Criteria – Scholarship renewal information.
Consortium Agreements – For current JCU students who wish to attend another institution in order to transfer credits back to a degree program at John Carroll.
Financial Aid Appeals – Process through which families can convey additional information which may not be captured on the FAFSA.
Outside Scholarships – Policy on scholarships not directly awarded by John Carroll.
Special Circumstances – Financial situations that are not reflected on the FAFSA form but are substantial enough that John Carroll would be able to adjust your FAFSA fields and recalculate your Estimated Family Contribution (EFC).
Standards of Academic Progress (SAP) – Academic requirements that must be met in order to receive financial aid.
Verification – Process established by the Department of Education to check the accuracy of financial aid applications.
Withdrawal and Return of Title IV Funds – Refund and repayment of Title IV funds for any student who completely withdraws from the University.