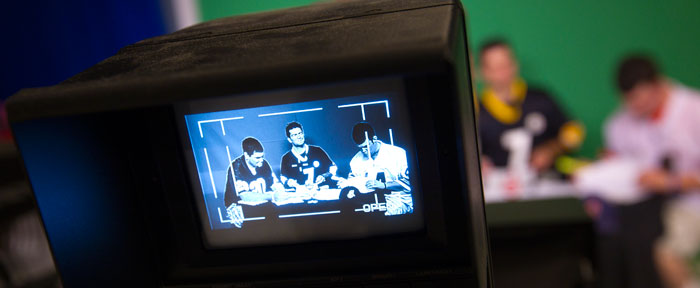 Every year, John Carroll University employs over 700 students in jobs on campus through our student employment programs. Students have the opportunity to earn money to help them pay for their expenses as well as gain valuable work experience. These experiences provide students with valuable training and skills and prepare them to be successful in their future careers.
In addition, working on campus is a great way for students to network and form meaningful relationships with other students, staff and faculty.
Students can find open positions listed on our Available Jobs tab. Students are also encouraged to reach out to departments directly if they are interested in working in a specific area.