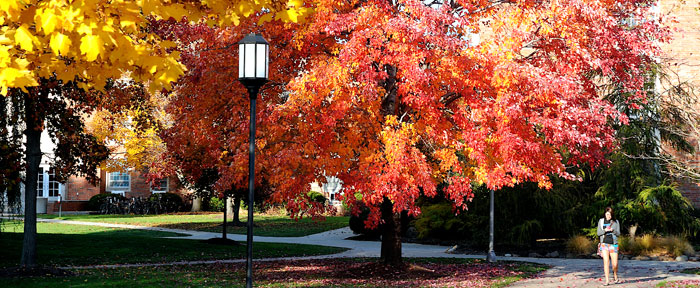 How to Access Your Tuition Statement
When a Tuition Statement is generated for you, an email will be sent to your JCU email and any Authorized Users on your "My Student Account". You will need to create your Authorized User Accounts for any person you wish to have access to your Tuition Statement and make payments towards your account.
Student access

Log into your Student Profile and click on 'My Student Account' to:

Accept Financial Responsibility Statement
View account activity and billing statements
Set up a Refunds profile (direct deposit)
Set up Authorized Users
Enroll in a payment plan, optional

Parent access

Log in here Authorized User login:

As an Authorized User, your student can authorize you to receive email notifications regarding their student's account, see account activity, make payments, and set up a Payment Plan.

If you are utilizing our payment plan, we strongly encourage an authorized user to enroll rather than the student.
How to Create an Authorized User?
Student:
Log into your Student Profile
Click "Student Financial Services"
Click "My Student Account"
On the right-hand side of the screen; click the "Authorized Users" tab
Enter the mail address of a parent or person you wish to have access to your financial account

Please make sure this is a valid email address and not a business email address (Example emails to use Gmail, yahoo, aol, etc.)
Authorized User:
You will get two emails

The First email states that you have been granted access
The second email gives temporary password and link to our site

Once you log in, you will be asked to enter your name and information and reset your password.
You will always log in through our website. Parents cannot access this system through their own Banner Web. You have to log in here.
How to Create an Electronic Refund Profile?
Student:
Log into your Student Profile
Click "Student Financial Services"
Click "My Student Account"
On the right-hand side of the screen; click "Electronic Refunds" tab
Enter your bank account information