Welcome Wheeling Jesuit University Transfer Students
We are committed to helping more students experience and afford a John Carroll education. Our Jesuit curriculum provides students a formative way forward to become an inspired leader with the knowledge, character, and heart to serve the greater good. For life.
We will work one-on-one with you to create an affordable and impactful John Carroll experience. We understand that you're not just transferring schools, but looking to transfer hard-earned credits. We will work with you to be as flexible as possible to ease your transition.
What Transfer Students are Saying About their JCU Experience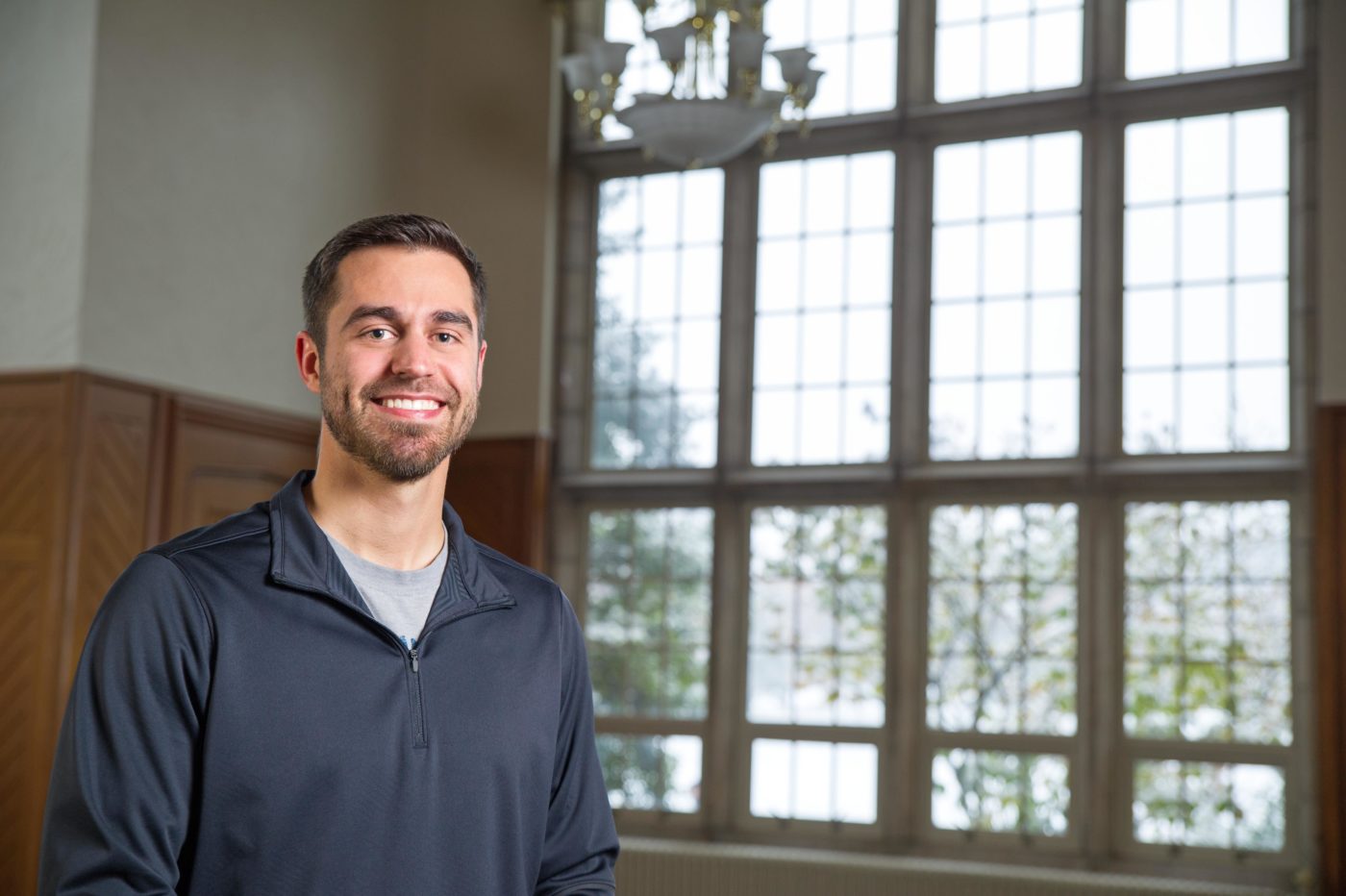 "My transition to JCU was seamless. Having someone on campus that understood my background, intentions, and life circumstances provided me the opportunity to find and build connections on and around campus to begin growing"
–Gregory Hamper '20
B.S., Finance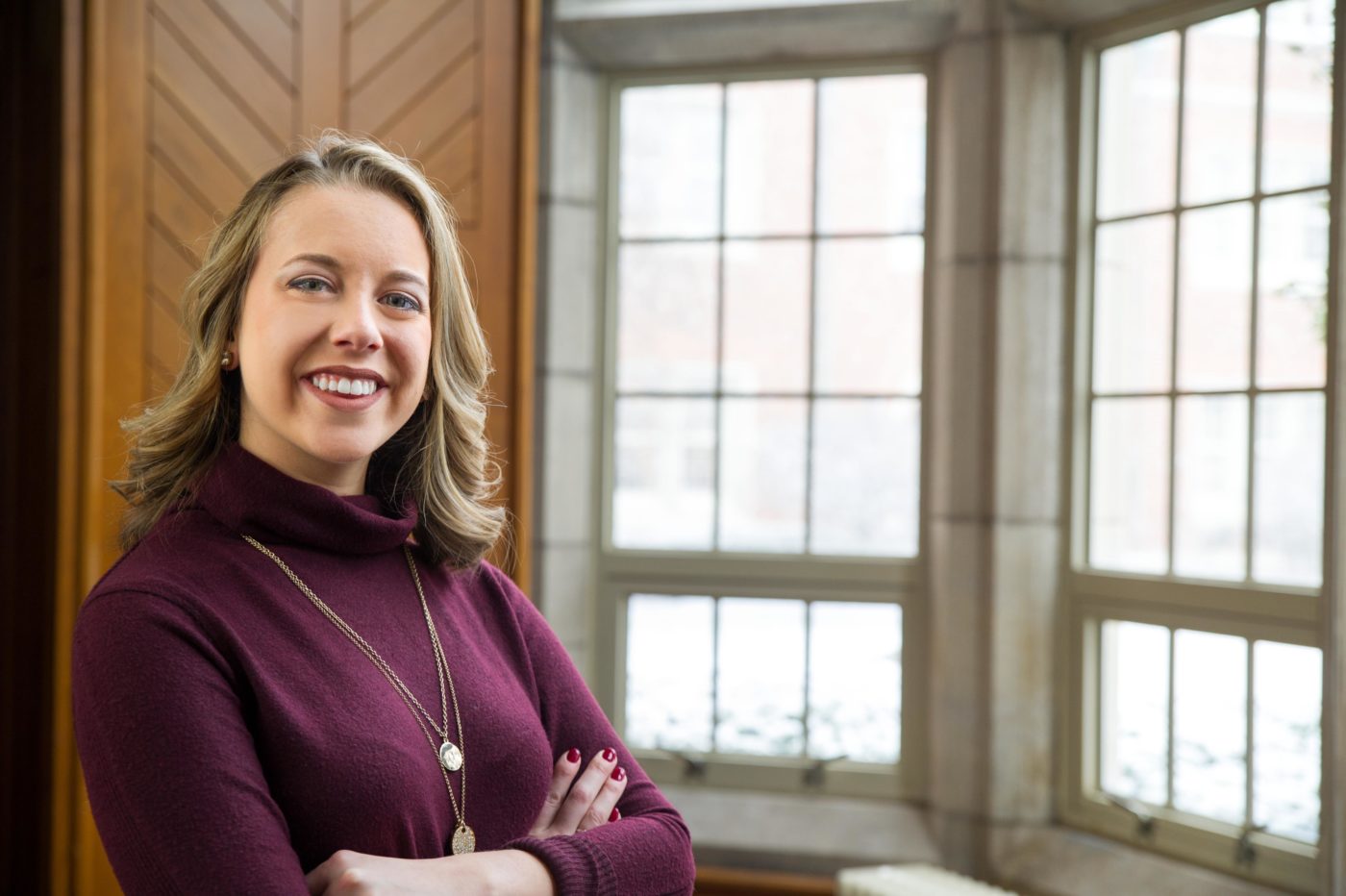 "When transferring to JCU, I instantly felt accepted and empowered. The students, faculty and staff are all so supportive of one another. Here, you are welcome to be whoever it is you want to be. There are endless opportunities for students to get involved. The support I have received on campus at JCU is what has made the difference for me as a student."
–Marisa Pipino '19
B.S., Communication; Integrated Marketing track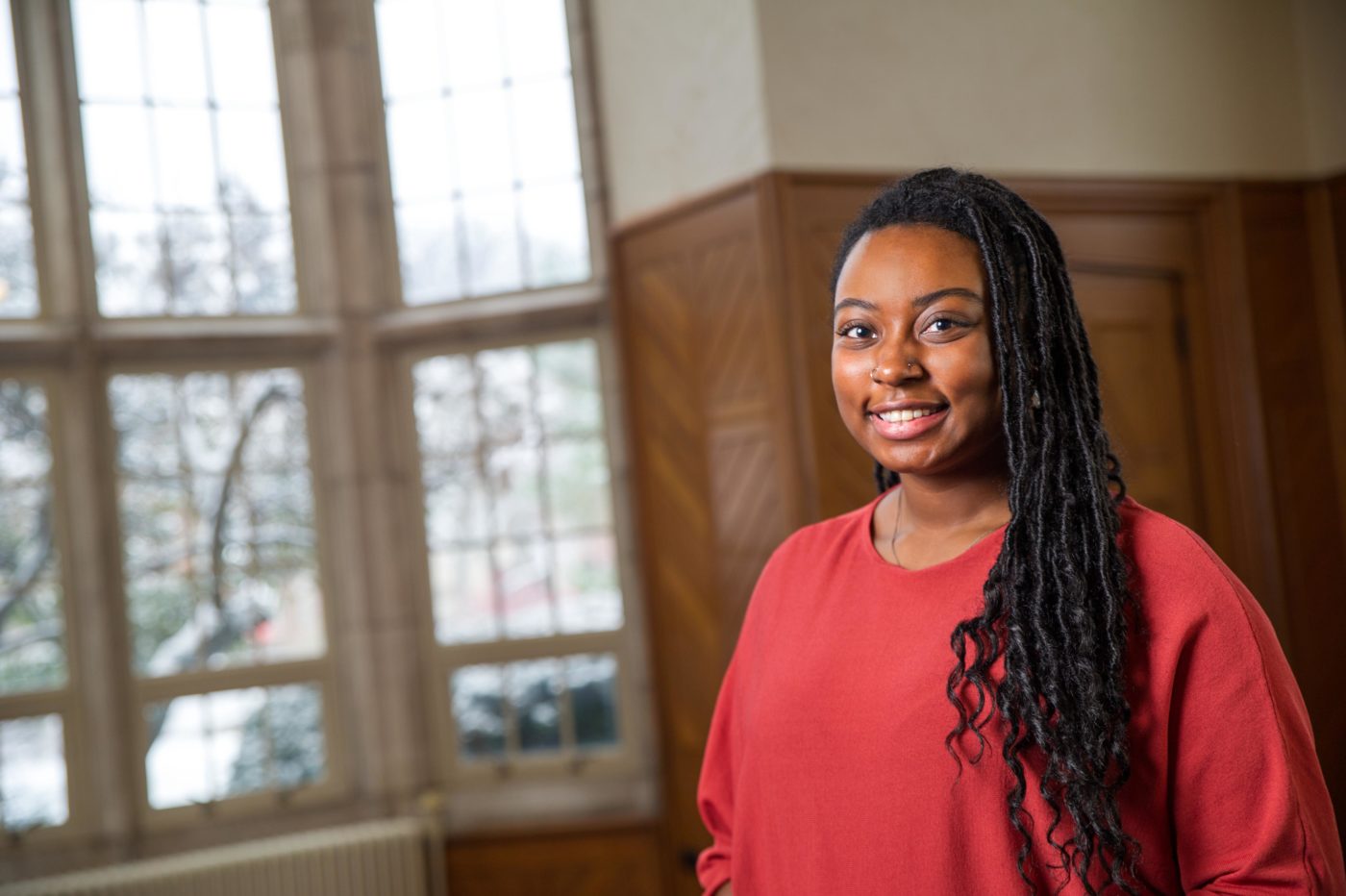 "The opportunities here are priceless and the faculty are focused on your success. Here it's about making sure you truly know the knowledge you're tested on. A student should transfer here for the experience and opportunity – it sets you up for real-world success and puts you ahead of the typical curve."
–Kali Harrison '21
B.S., Accounting; Data Science, Statistics and Analytics minors
Admission Factors
We want to get to know you. Our review of your application is a holistic process that allows us to get a well-rounded view of you and your accomplishments. We want to be sure that JCU is a good fit for you and a place where you will be successful academically and able to contribute to the campus community. While we do put a lot of emphasis on past college/university level courses, we also consider other factors that may have impacted your academic performance.
Ready to Take the Next Step?
A Single Point of Contact for Every Question
You'll have one point of contact – your enrollment manager (EM) – who will handle questions regarding admission, scholarships, and financial aid. You won't be transferred through a maze of offices – you can contact your EM with any question.
Your Enrollment Manager
Danielle Keane
216-397-1943 or dkeane@jcu.edu
Explore More About the John Carroll Experience
Chart Your Own Path: Academics & Careers
Experience Cleveland
Engage the World: Study Abroad
Engage the Campus: Student Life