It is easy and free to apply to John Carroll University!  Just follow these steps:
Complete our online application.
Arrange to have complete credentials sent directly to the Office of Admission. Complete credentials include:

A Transfer Reference Form from your current school (or school most recently attended).
Official transcripts from all colleges or universities attended. Official transcripts must be mailed or emailed directly to John Carroll from each college or university (we are unable to accept hand-delivered transcripts). Failure to report collegiate level attendance at any institution will make a student liable for immediate dismissal.  Official transcripts can be sent to enrollment@jcu.edu

If necessary, arrange to have official scores of any AP, IB, or CLEP test results sent to the Office of Admission.
Please have all documents sent to the following address:
John Carroll University Enrollment Division
1 John Carroll Boulevard
University Heights, OH 44118
Enrollment@jcu.edu
---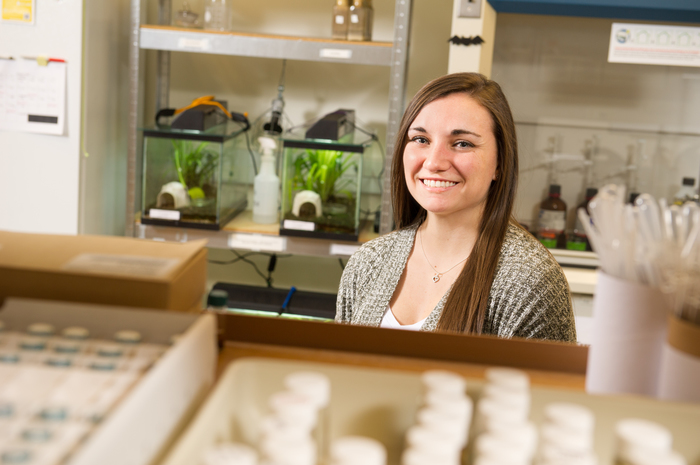 "Rather than feeling like just a number at a large institution, I feel like I truly matter at John Carroll. I've been able to reach my full potential in the chemistry lab and on the softball field." -Lauren Cianciolo '18