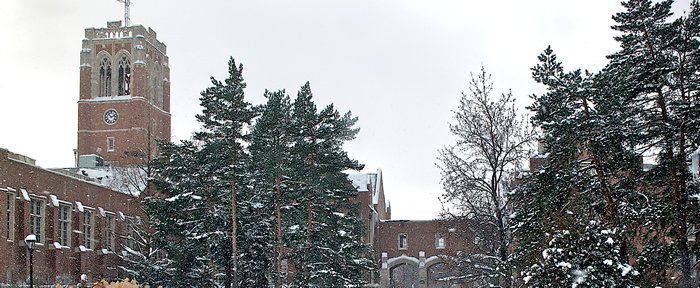 John Carroll has a respected academic reputation, a beautiful campus, and a caring community. But don't take our word for it… you need to come visit and experience it yourself.
The Office of Admission is open Monday through Friday from 8:30 a.m. to 5 p.m. and on select Saturdays during the academic year from 11 a.m. to 2 p.m. We also host numerous events throughout the year that allow prospective students and their families to learn more about John Carroll University.
The Office of Admission is currently closed for the holidays and will reopen for visitors on Monday, January 5.