Blue Streak Preview Day (11-4-17)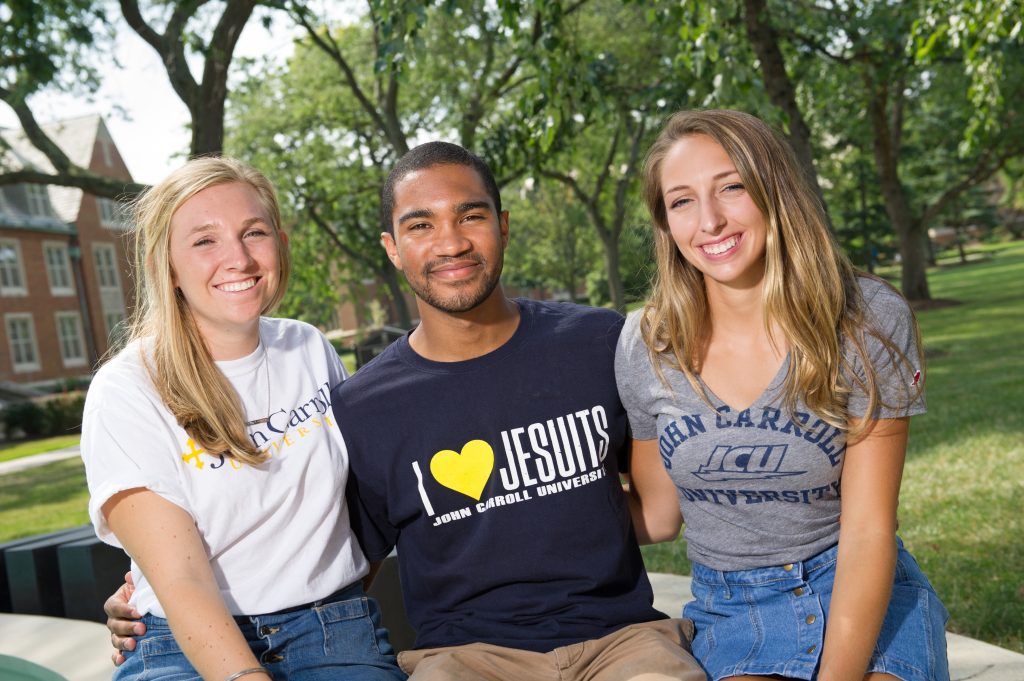 This fall open is designed for seniors, but all are welcome!  Blue Streak Preview Day serves as an informative, enjoyable experience for students and families engaged in the heart of the college search and application process.
Your day begins at 9:10 am with check-in beginning at 8:15 am.  We will conclude all activities by 2:45 pm!
Information Sessions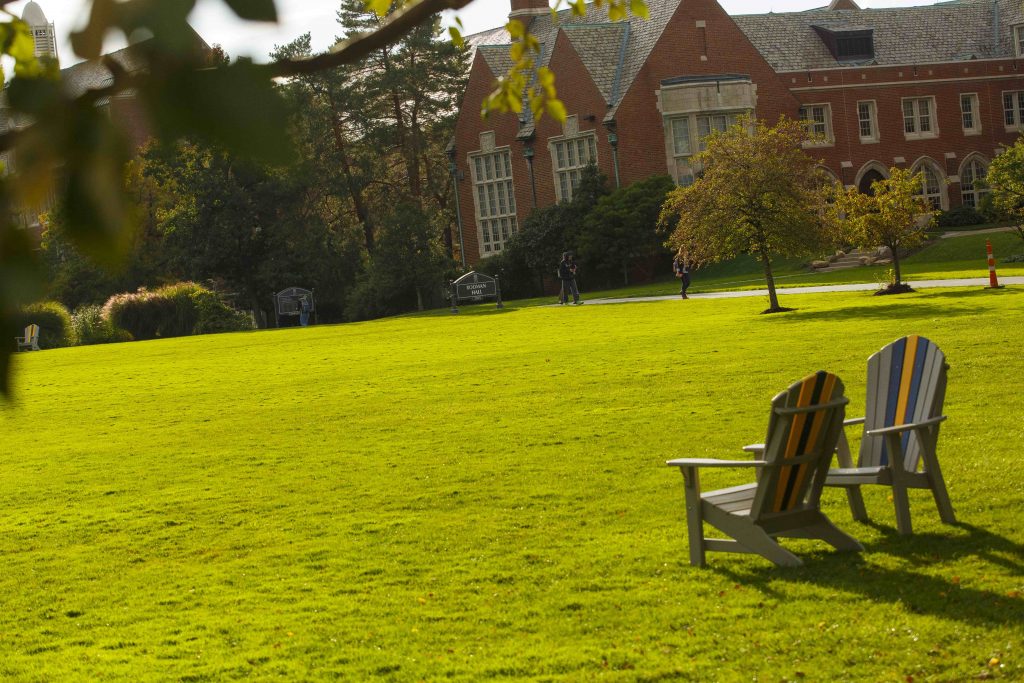 Learn about the admission process, scholarships, and financial aid.
Available times:
Mon-Thurs: 10:30 a.m.–noon
Friday: 10:30 a.m.–noon • 2:30–4 p.m.
Select Saturdays: 10:30 a.m.–noon • 12:30–2 p.m.
Campus Tours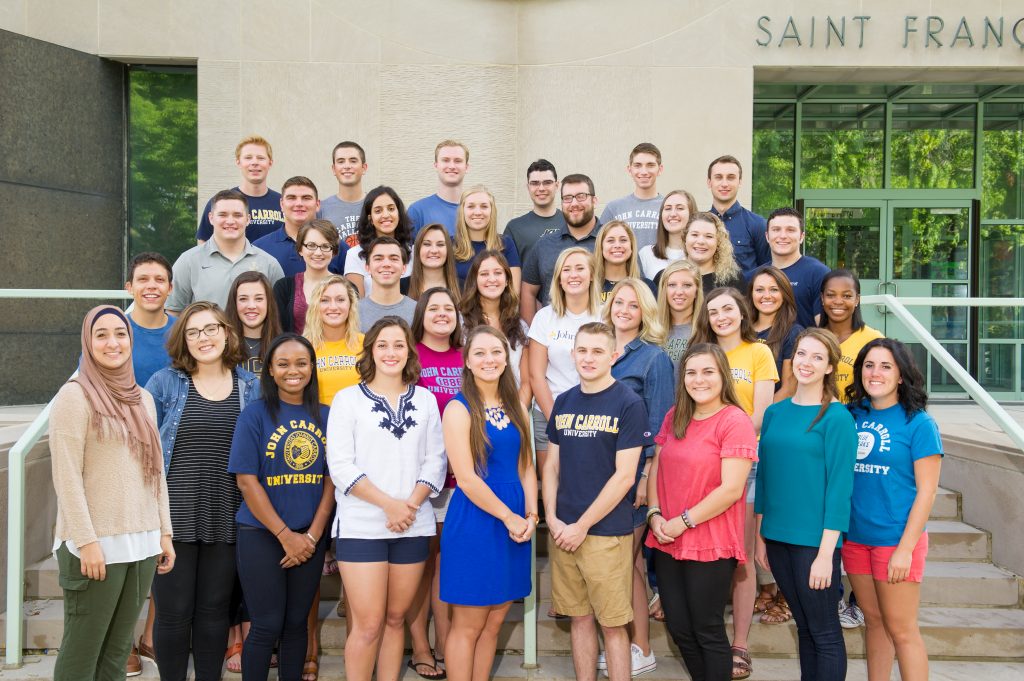 Enjoy a student-led walking tour of our beautiful, suburban campus.
Available times:
Mon-Thurs: 1 p.m. • 3 p.m.
Friday: 1 p.m.
Personalized Visits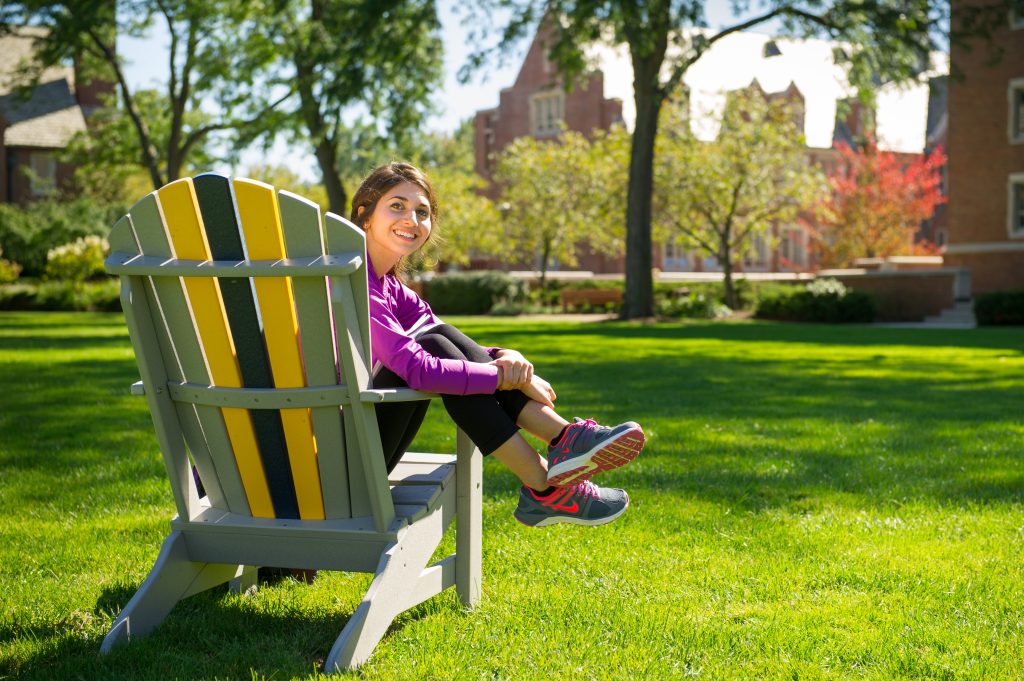 We plan a campus visit based on your personal, academic, and social interests. Personalized visits are available exclusively for high school seniors, transfer students, and military veterans.
Please allow two weeks for planning and confirmation.
Group Visits
John Carroll University welcomes the opportunity to host chaperoned groups of students on our campus.
Homecoming Visit Day (10-28-17)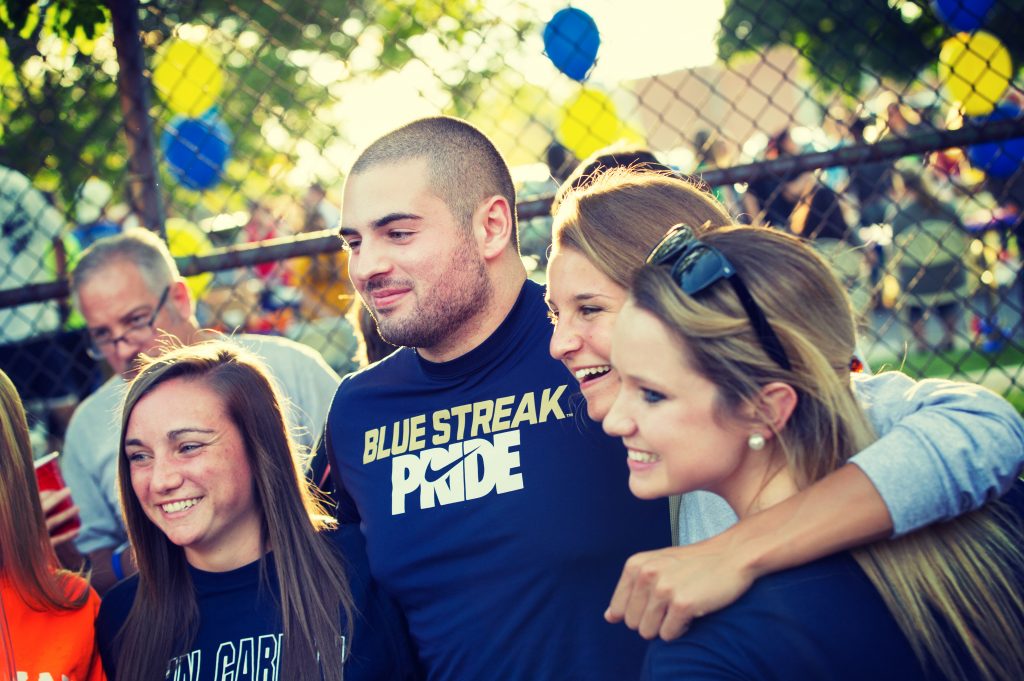 Visit JCU during the excitement of Homecoming and Family Weekend by touring campus and experiencing a campus tailgate and football game.
REGISTRATION CLOSED.