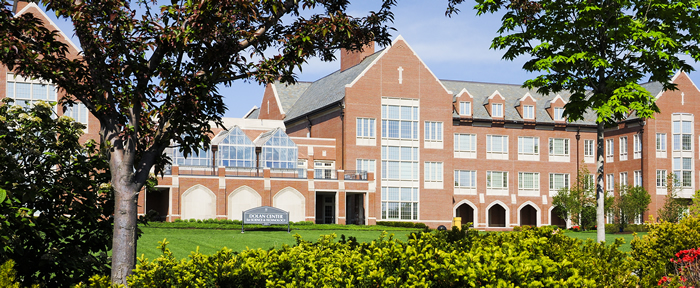 We value our relationship with our school counselors. You play a vital role in helping students through the college search and application process. We have put together this page of helpful resources specifically for you.
Our approach to helping you and your students is distinctive. An enrollment manager (EM) is assigned to your high school and is responsible for working with you and your students through the entire college search process. He or she is the primary point of contact at John Carroll. Your enrollment manager makes admission decisions, recommends students for merit scholarships, reviews student FAFSAs for need-based aid, and helps families with the final enrollment decision. Meet your enrollment manager here.
For a quick two-page summary of the application process, freshman profile, and what's new at JCU, click here to view or download a PDF.