Admission Events
Nov
4
Sat
Blue Streak Preview Day (Fall Open House)
Nov 4 @ 8:00 am
Blue Streak Preview Day (Fall Open House)
Saturday, November 4, 2017
John Carroll University's Blue Streak Preview Day serves as an informative, enjoyable experience for students and families engaged in the heart of the college search and application process. Our faculty, students, and staff will make sure your questions are answered so you leave ready to take the next step.
Held in the fall and designed primarily for high school seniors (juniors are still welcome to attend), our Blue Streak Preview Day is an open house-style event that allows visitors the opportunity to explore John Carroll in greater depth. You will be able to discover for yourself what sets JCU apart during our fall open house.
Check-in begins at 8:00 a.m.
Meet with your future professors to discuss your academic interests.
Speak with students and staff to learn about the programs, activities, services, and opportunities that will shape your JCU experience.
Learn about our Signature Scholarship Programs.
Tour our science labs, residence halls, athletic facilities and more.
Ask questions of your future classmates to hear about life as a Blue Streak.
Enjoy a complimentary lunch.
---
Event Schedule
8–9 a.m. Student Activities Fair
9:10–10 a.m. Welcome
10:15 a.m. and 11:15 a.m. Morning Sessions
College of Arts and Sciences/Undecided
Boler School of Business
Admission/Financial Aid Information Session
Athletics
11 a.m.–2 p.m. Campus Tours
11 a.m.–1 p.m. Student Research Demonstration
Noon–1:45 p.m. Academic and Engagement Fair
11:15 a.m.–2:30 p.m. Lunch
12:15–1 p.m. Signature Scholarship Programs (Honors, Arrupe, Leadership)
1–1:45 p.m. and 2–2:45 p.m Academic Sessions
Biology/Chemistry/Pre-Health
Communication and Theatre Arts
Education
Sociology/Criminology/Pre-Law/Political Science
Exercise Science, Physical Education, and Sports Studies
Psychology
Humanities
Math/Computer Science/Data Science/Physics
2:45–3:30 p.m. Admission/Financial Aid Information Session
---
Registration has closed.
Mar
24
Sat
Class of 2022 Celebration
Mar 24 @ 8:30 am – 4:00 pm
See why JCU is a place where you belong
at our Class of 2022 Celebration.
During this special day for admitted students, you will:
Meet your future classmates.
Learn more about our strong academic programs from professors and advisors.
Talk with students about life on campus, including student organizations, campus ministry, service, performing arts, and study abroad.
Tour our labs, library, first-year residence halls, and neighborhood.
Discover more about our connections to Cleveland and enjoy food from local food trucks.
Hear from alumni on the impact of their John Carroll education.
Sit down one-on-one with a financial aid professional to have your questions answered.
---
Additional info
For our guests visiting from out of town:
Spirit Squad Tryouts will be held Sunday, March 25:
More information will be posted to this page as it becomes available.
---
Photos of last year's Class of 2021 Celebration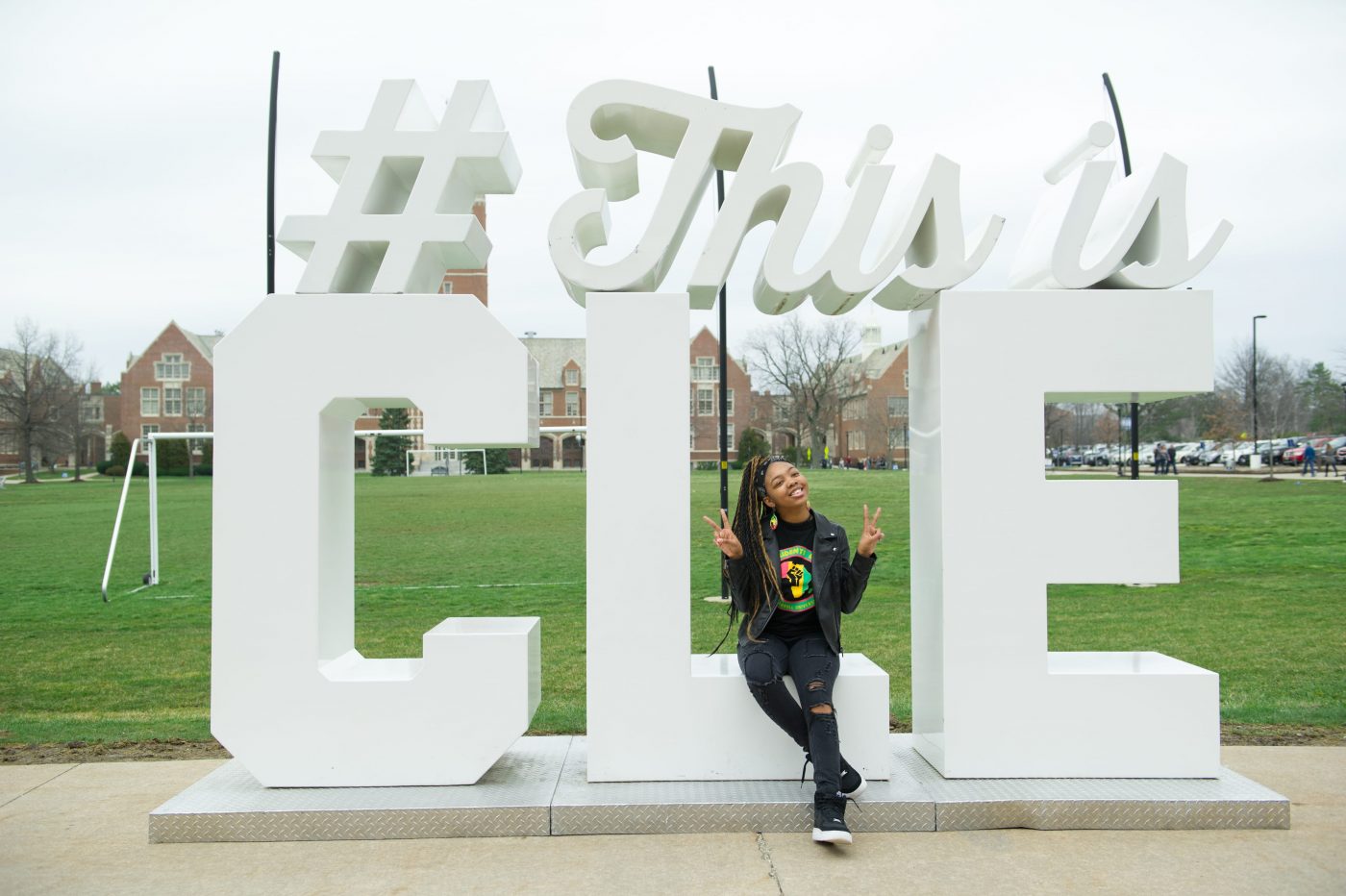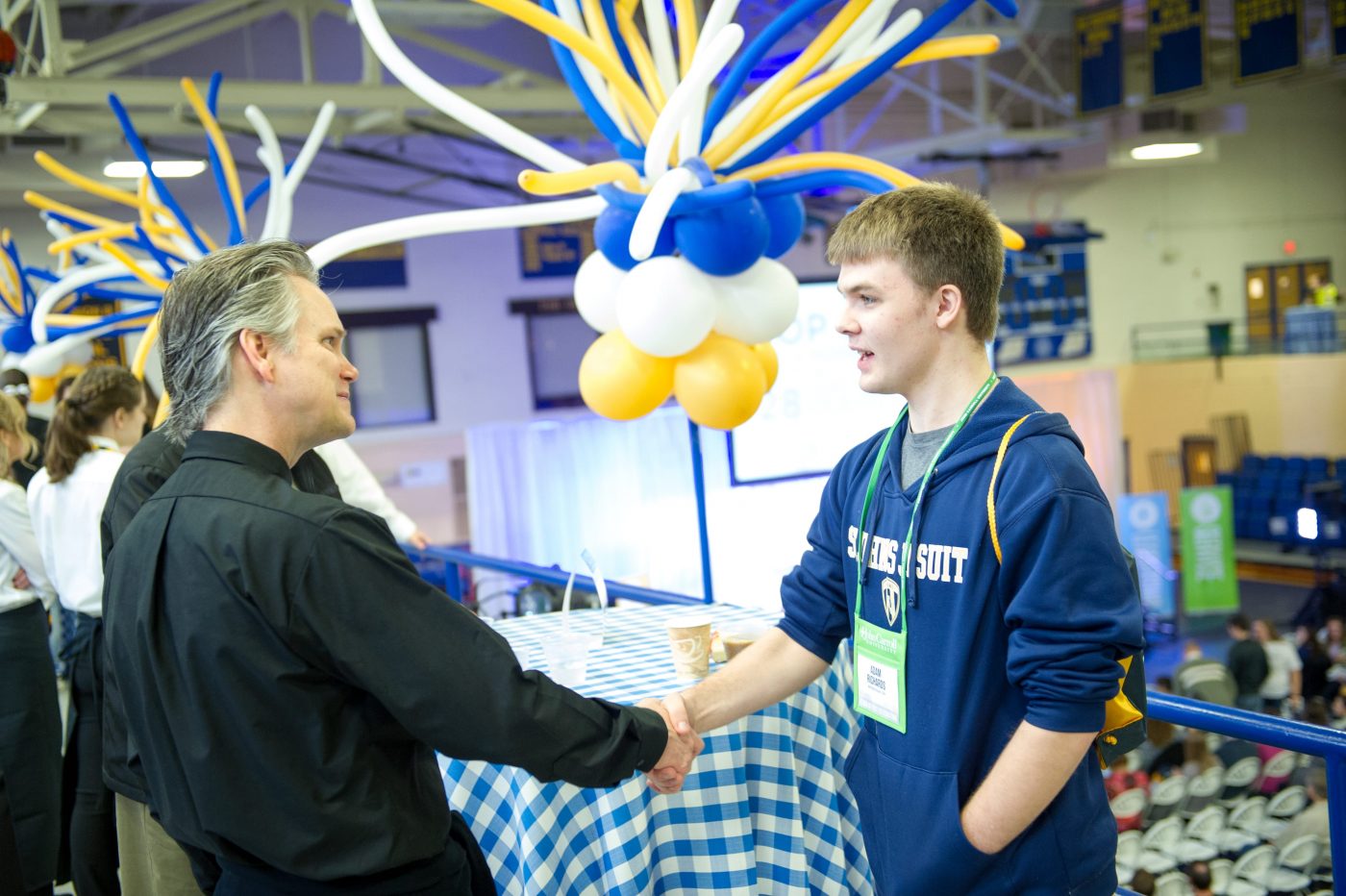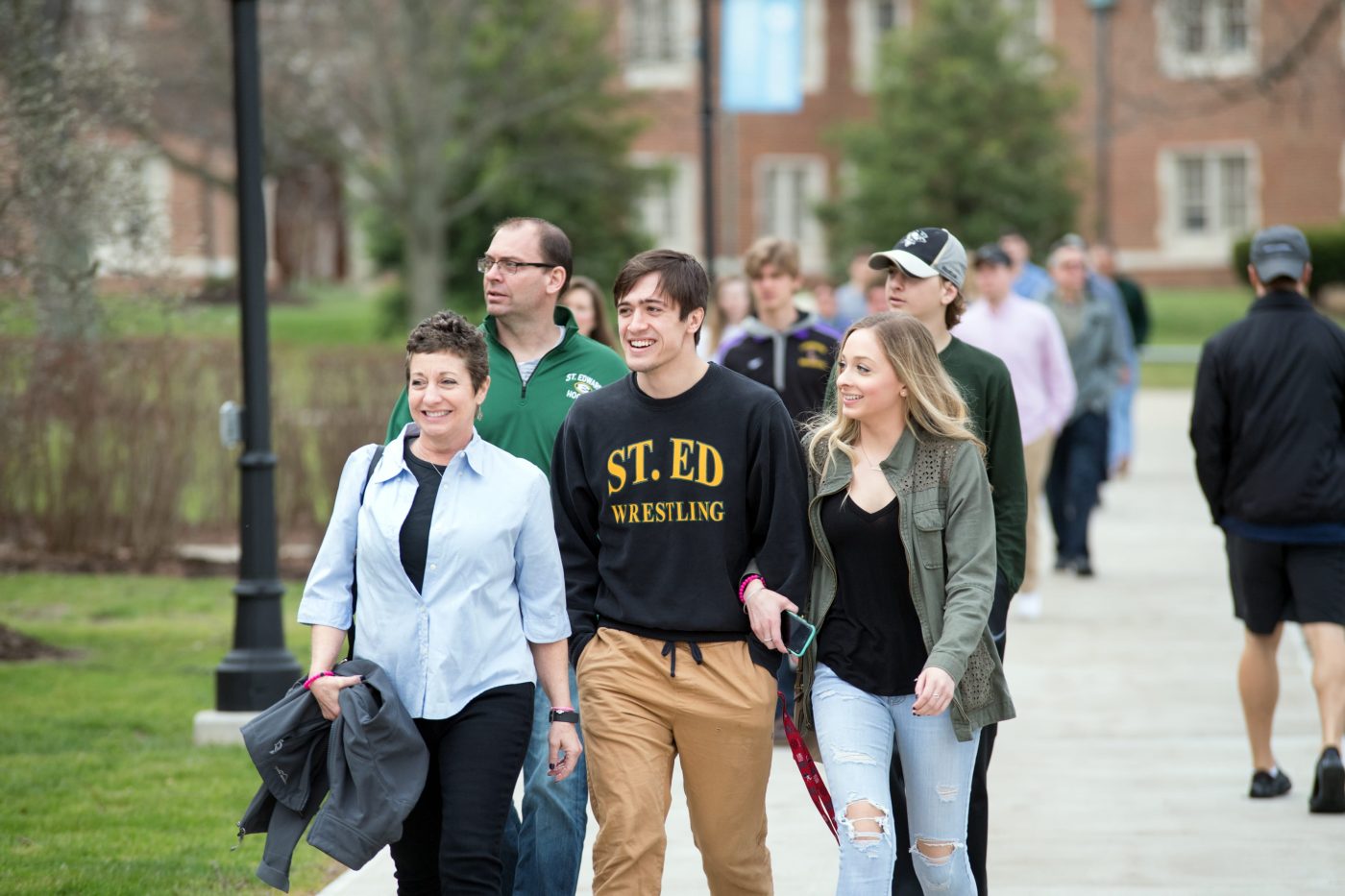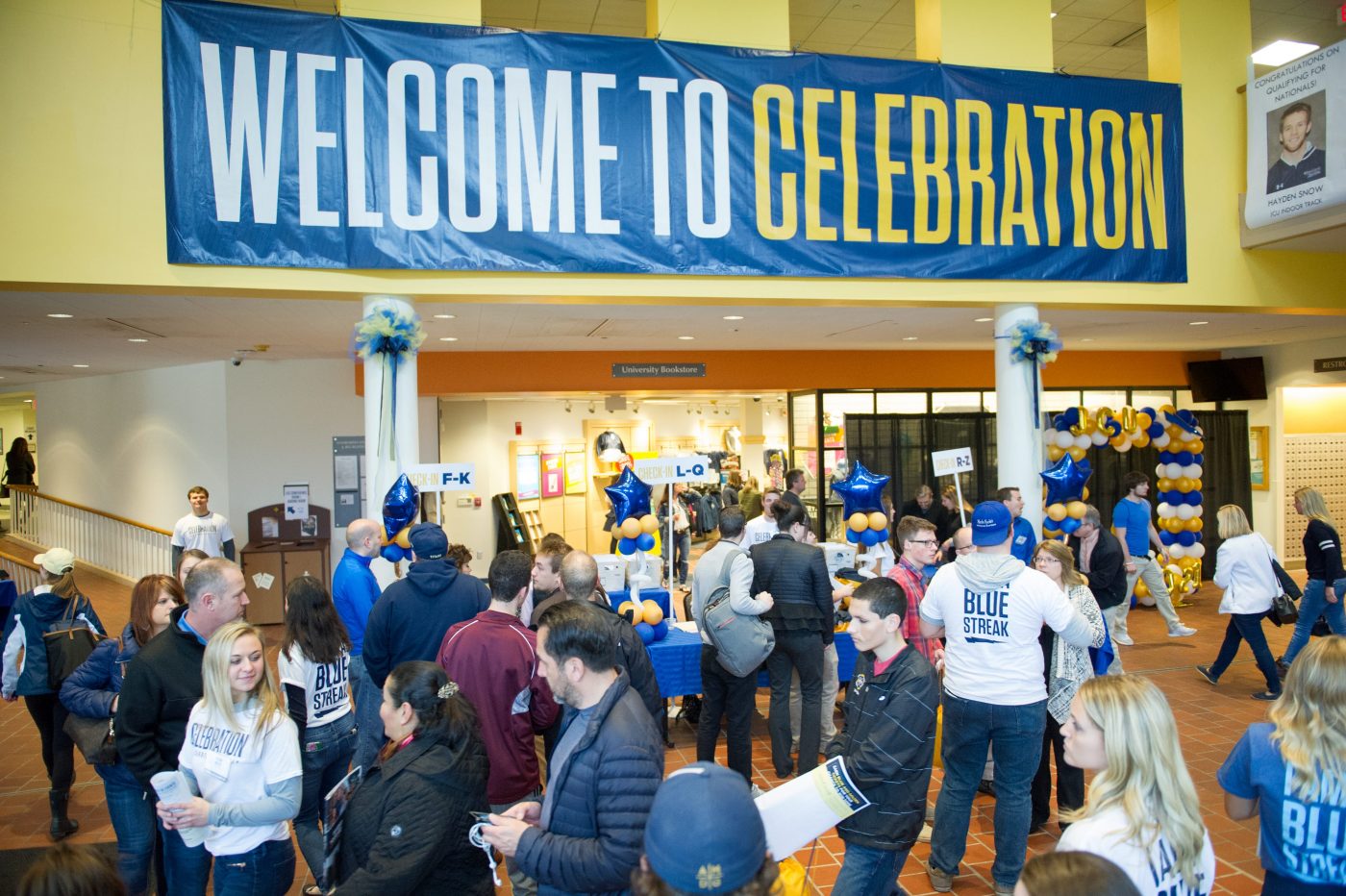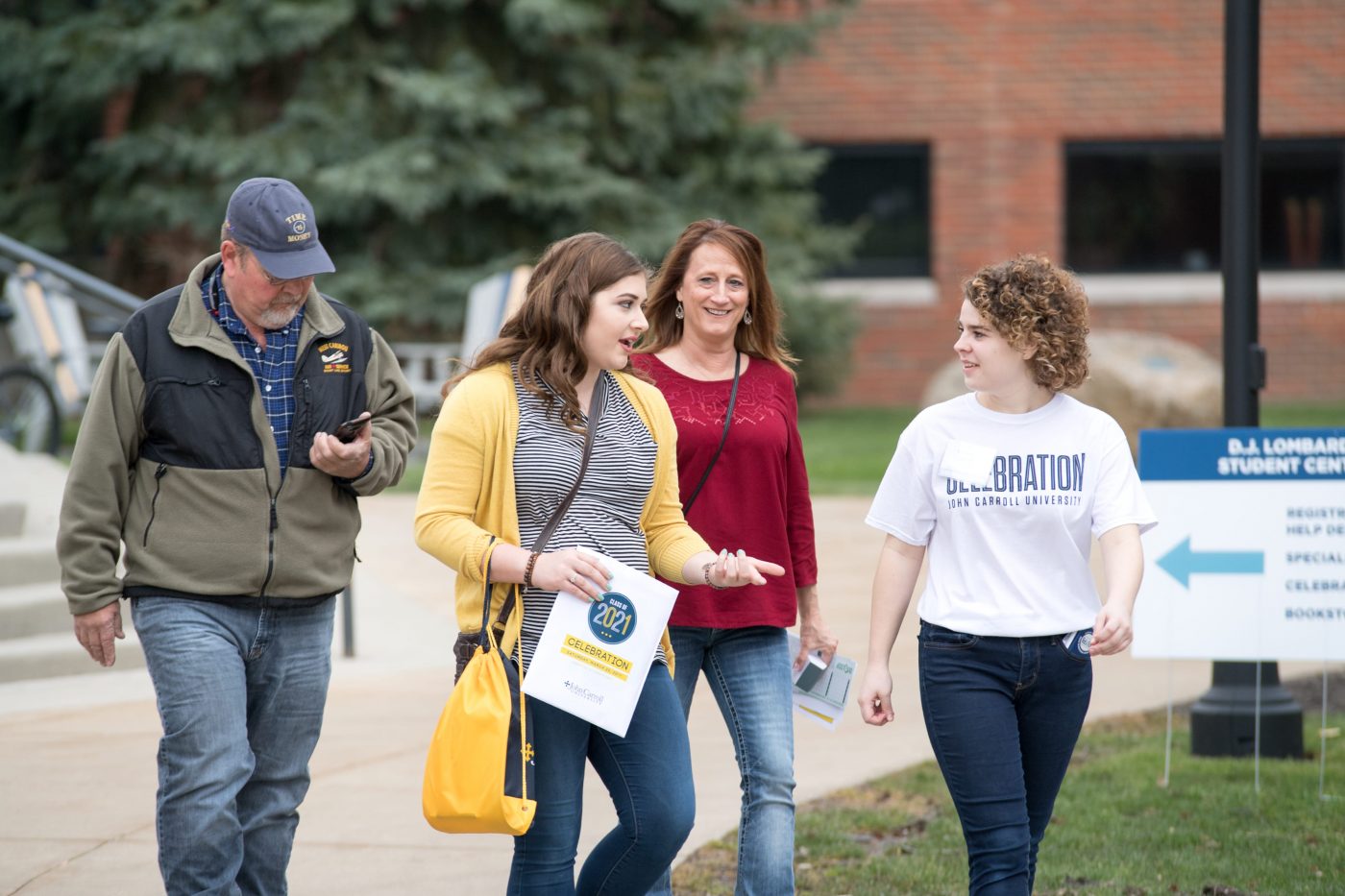 Apr
14
Sat
Junior Open House
Apr 14 @ 8:30 am – 2:30 pm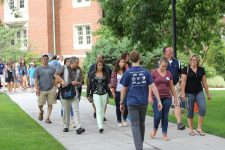 Junior Open House
April 14, 2018
8:30 a.m. – 2:30 p.m.
Held in the spring for high school juniors, this open house will give you a first view of JCU while you learn about the college search process:
Framing your college search
Admission and financial aid information
Academic overview presentations
Student-led campus tours
Lunch in our dining hall with current students and staff