Our core purpose is to make excellence a habit
Our tradition is to help you gain the skills that 91% of all employers tell us they're seeking – critical thinking, communications, and problem-solving. Over your four years, you'll develop high-impact, high-performance habits that will launch you into your first job or into graduate school, and stay with you throughout your career. By the time you're a John Carroll graduate, you'll be prepared to act, innovate and lead with confidence and with heart.
Core Curriculum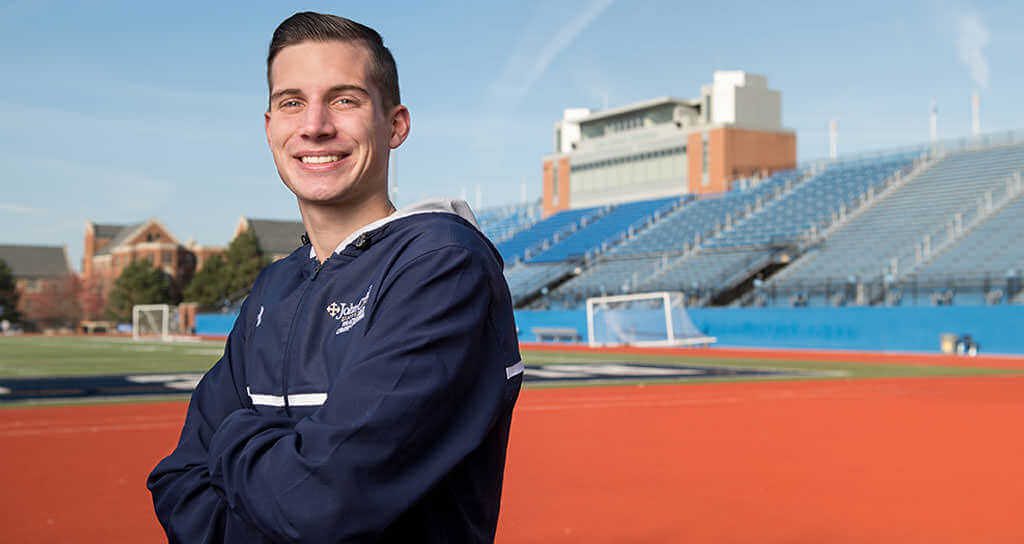 Contrary to popular opinion, the first two years of college are not the same across higher education. The strength of the JCU core is a distinctive four-year curriculum that integrates deeply with your major and exposes you to the intellectual habits you need to succeed in the world.
A Jesuit Education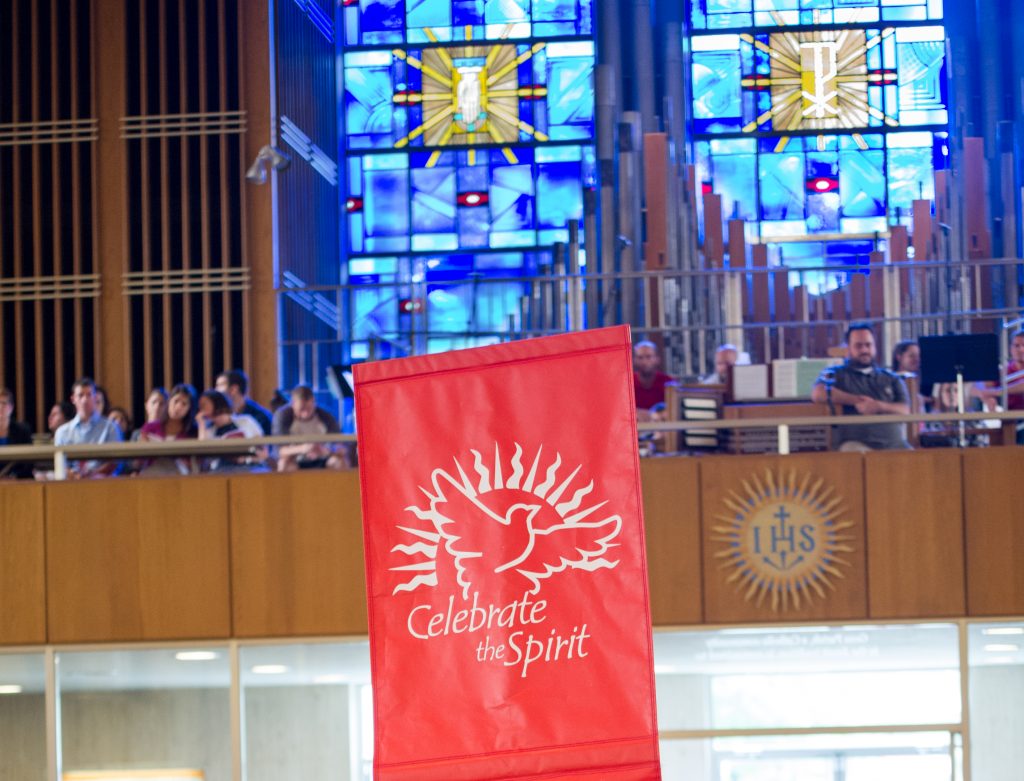 John Carroll believes in educating you as a whole person: mind, body, and spirit, which will help you become well-rounded. You will gain depth of knowledge in your chosen field of study and across an exciting liberal arts curriculum. You will learn inside the classroom, and you will be challenged to see how your gifts and talents can be used to make a difference in the world.
Experiences that Matter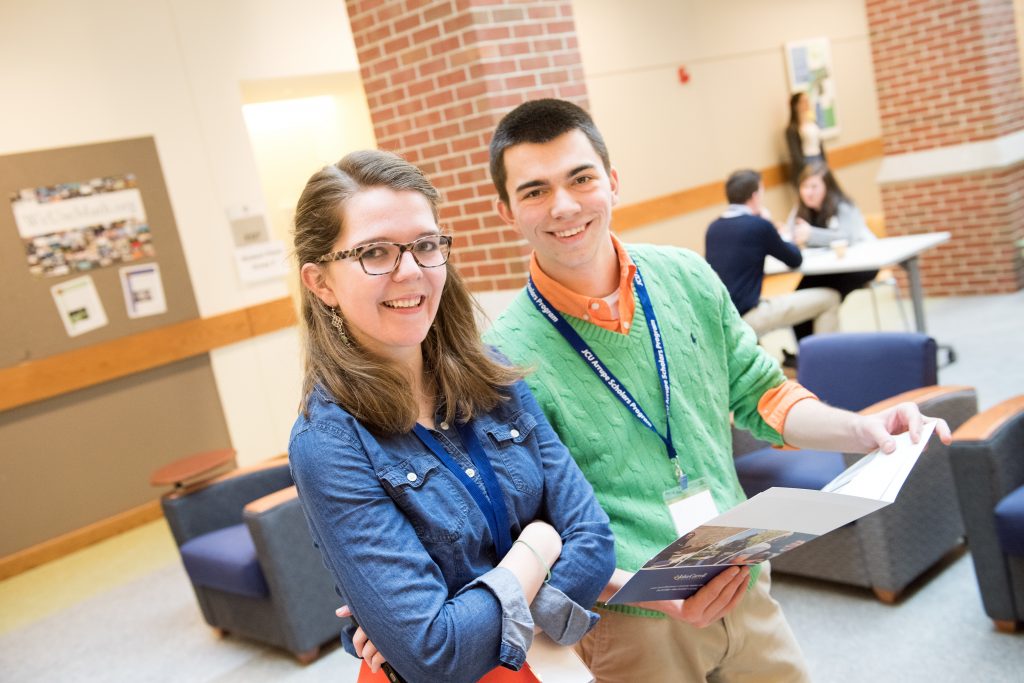 A college degree is more than a piece of paper you'll hang on a wall. It is the sum of your major, your experience, the professional mentoring, and networking you have gained. Get the skills that will make you marketable in a global work environment.
Support for Success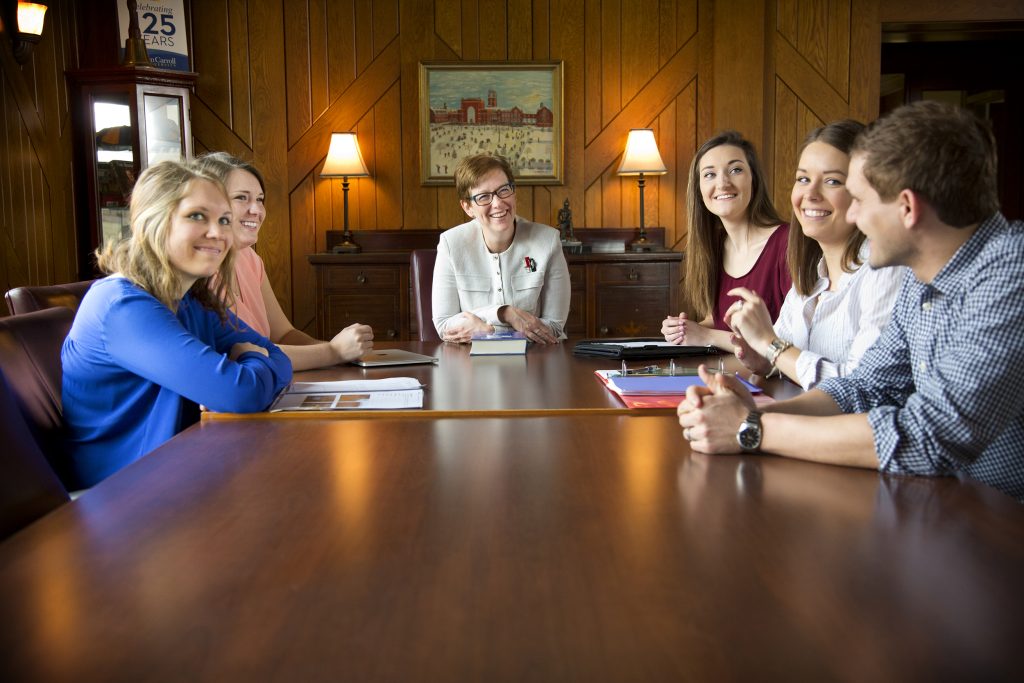 Learning shouldn't happen in a vacuum. We're here to help and support students through a wide range of services–from advising to tutoring to career counseling, where we'll help you figure out a plan to get both the coursework and real-world experience you need to develop the skills necessary to achieve your career goals.
---
Linked Courses: Ryan McGowan '19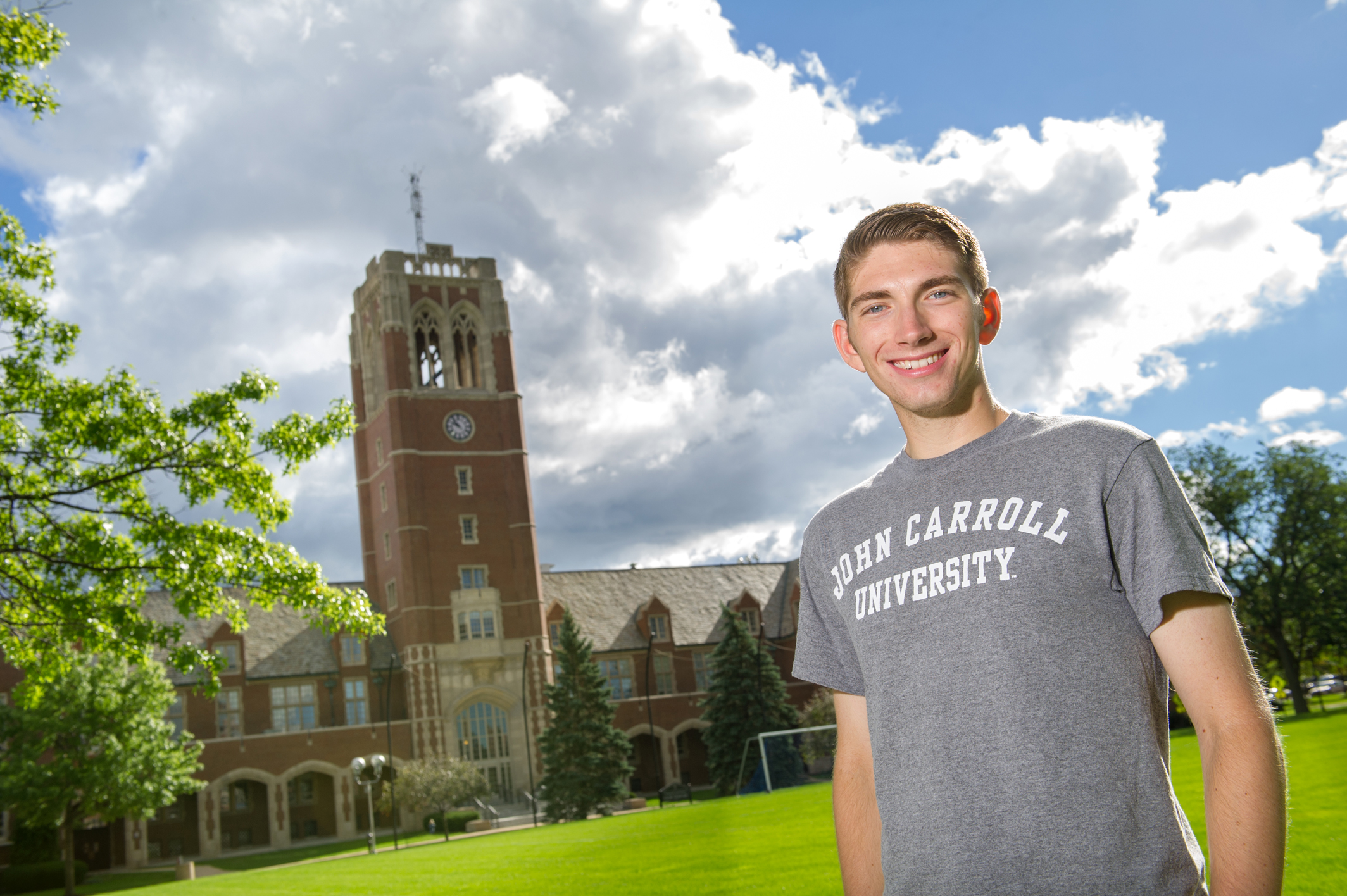 Some JCU Core classes are team-taught by professors from radically different disciplines — such as literature and chemistry. You'll explore one topic from varied perspectives and learn to see all the dimensions of complex issues. It's how real truth-seekers move beyond facts and figures and discover knowledge.