Chart your own path.
We have a host of options to make this path your own. It starts with over 70 majors. But what sets John Carroll apart are the additional opportunities: minors, concentrations, five-year programs, and partnerships with other institutions.
We are committed to your development as an individual, and your pathway through John Carroll will be distinctly your own.
Majors & Minors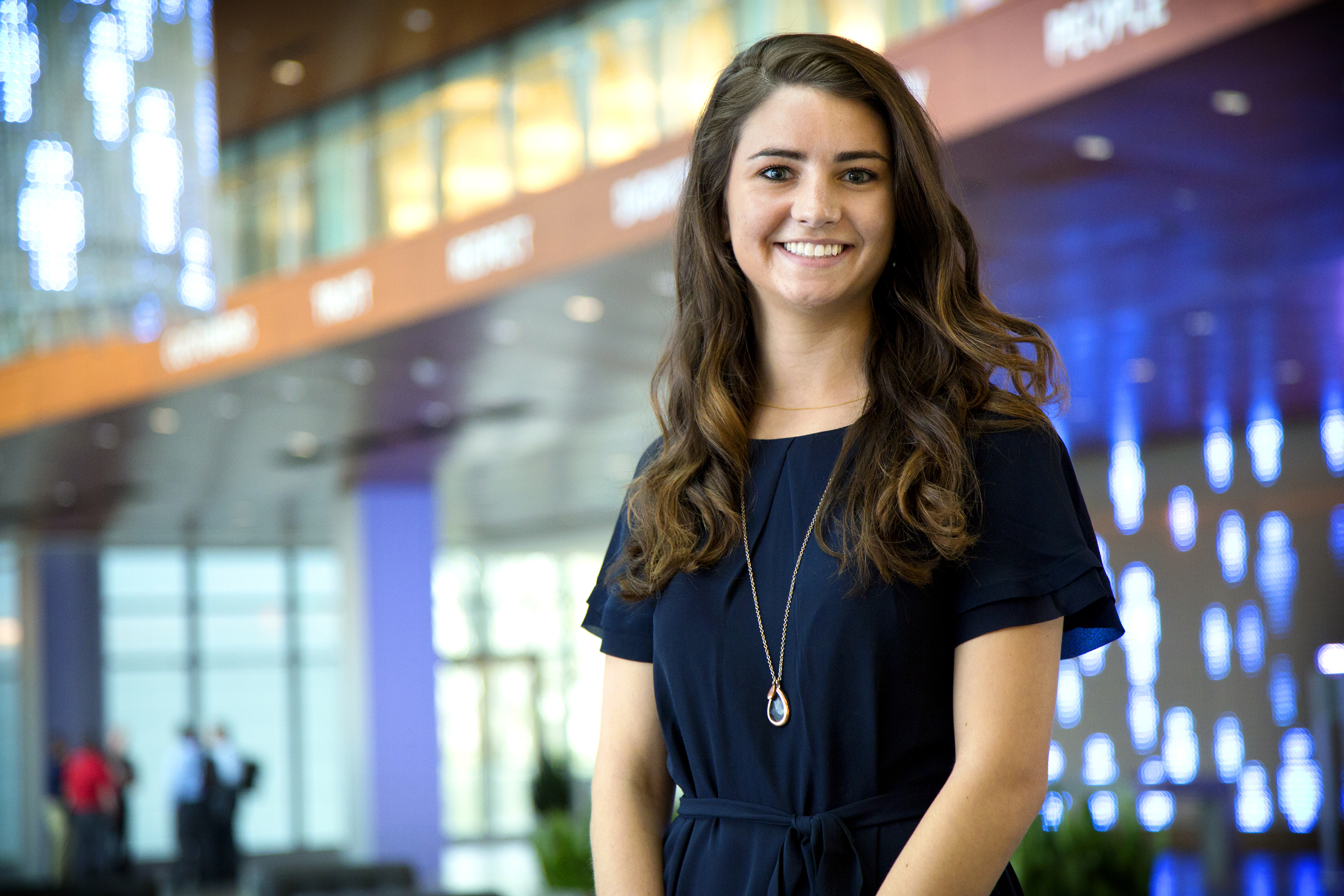 Choose from over 70 majors across business, science, technology, humanities, education and more. We also offer a wide selection of minors to complement your degree and make your path your own.
Signature Programs & Scholarships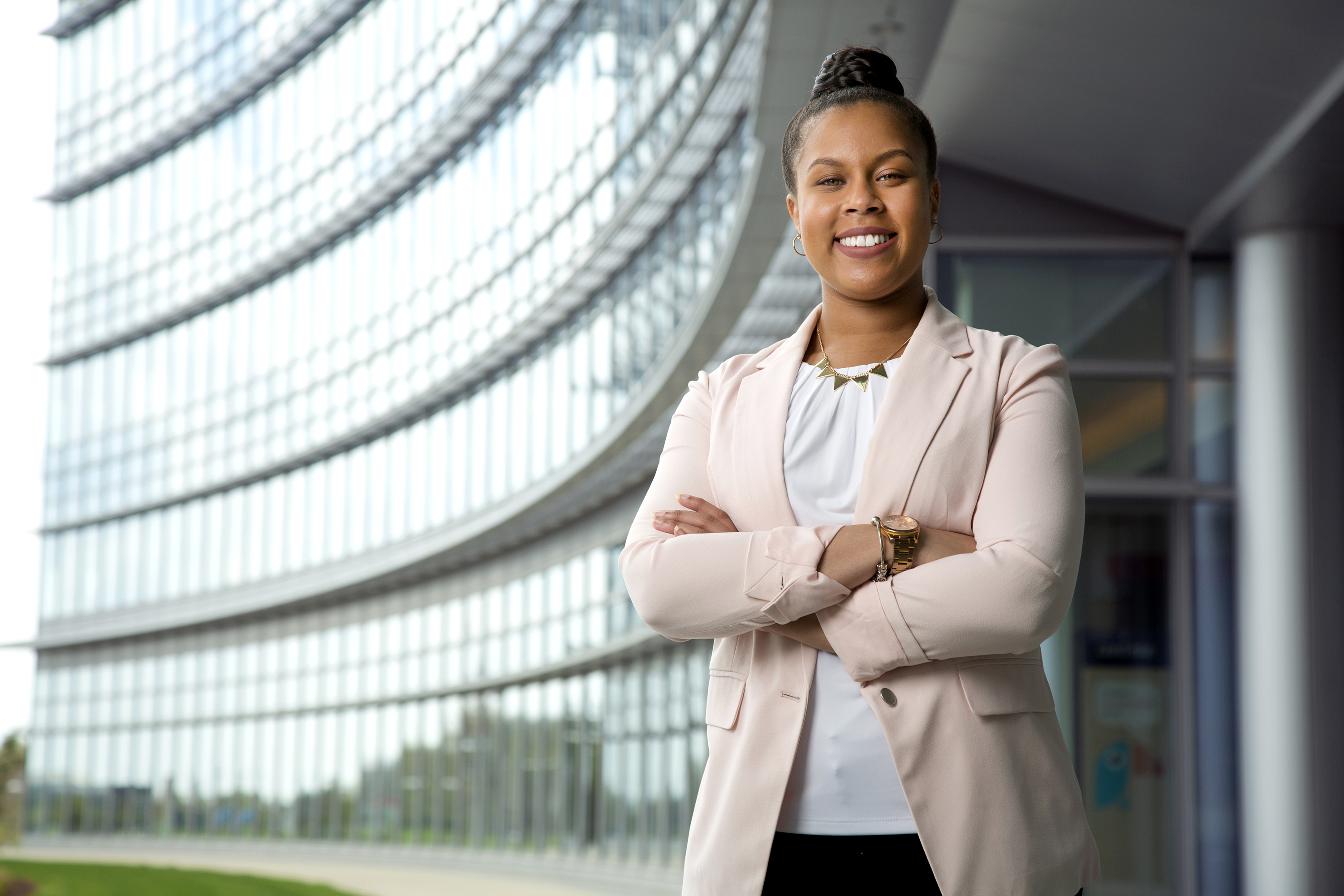 John Carroll has three highly competitive signature programs: Honors, Arrupe for service-scholars, and Leadership. Each of these programs come with a $5,000 annual scholarship and require coursework and meaningful experiences.

Plus One Programs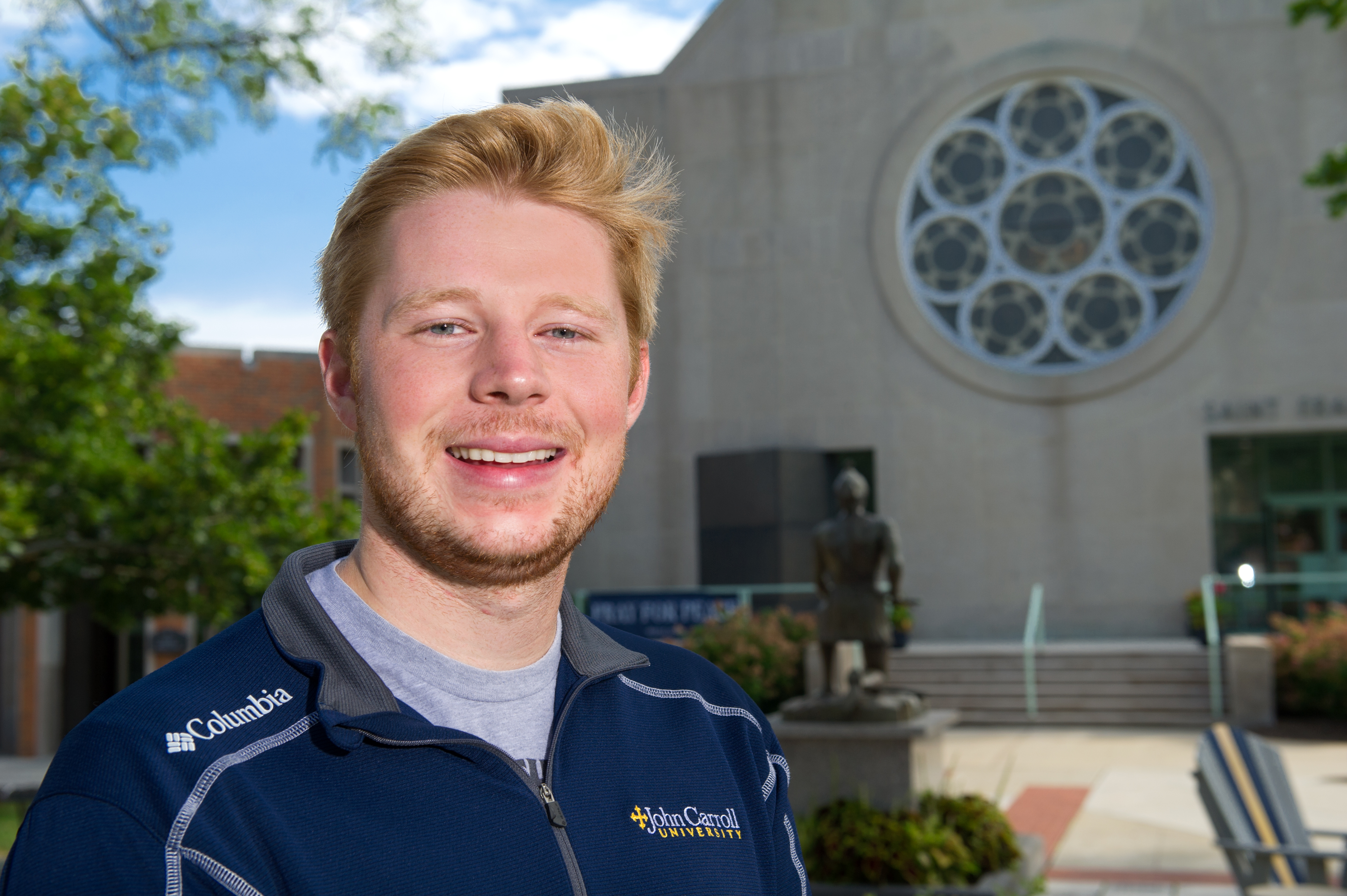 In just five years, you can earn both your bachelor's and master's degrees in business administration (MBA), education (for those who would like to pursue their teaching licensure), English, nonprofit administration, or theology and religious studies.

Advanced Partnerships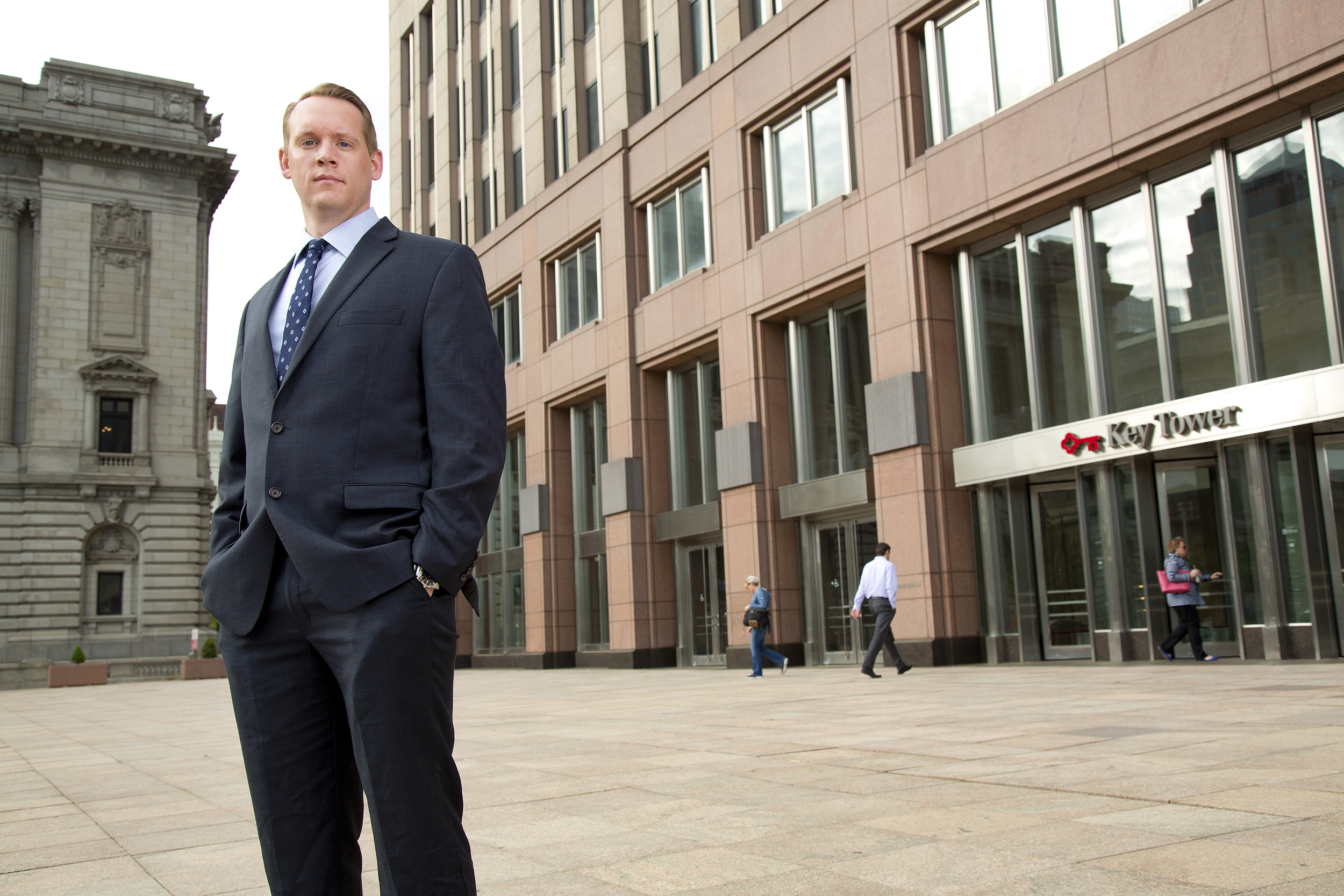 JCU has many partnerships with other colleges and universities to allow you to reach your ultimate career goals, including early entrance programs to med school, reserved spots in elite programs, and dual bachelor's programs.

Experiential Learning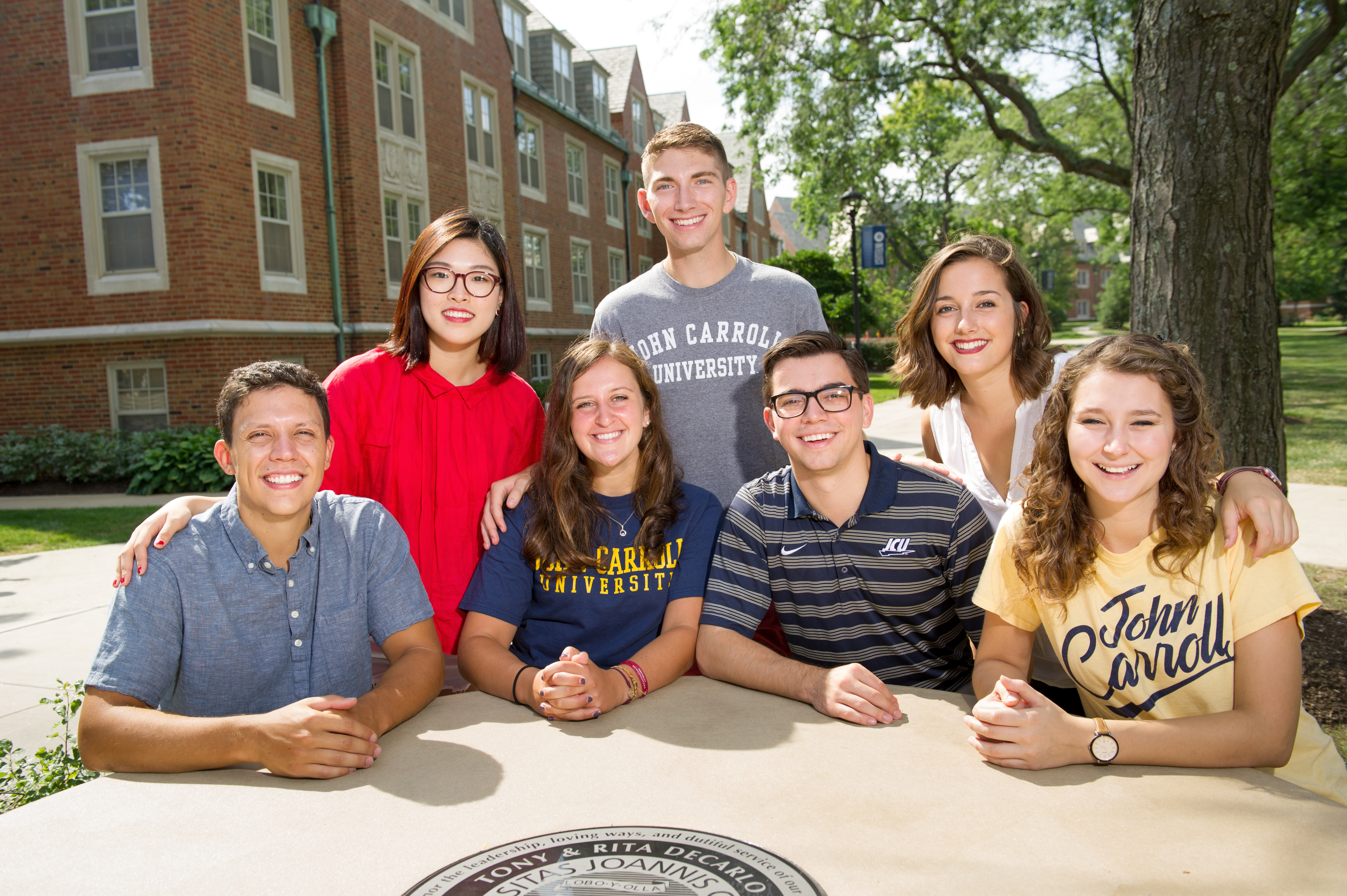 At John Carroll, you don't have to wait for the summer to gain real-world experience. While we have plenty of research available on campus, you find that just 10 miles away we have research partnerships, internships and service-learning opportunities with a wide range of organizations, including Fortune 500 companies to small start-ups and non-profits.

Academic & Career Support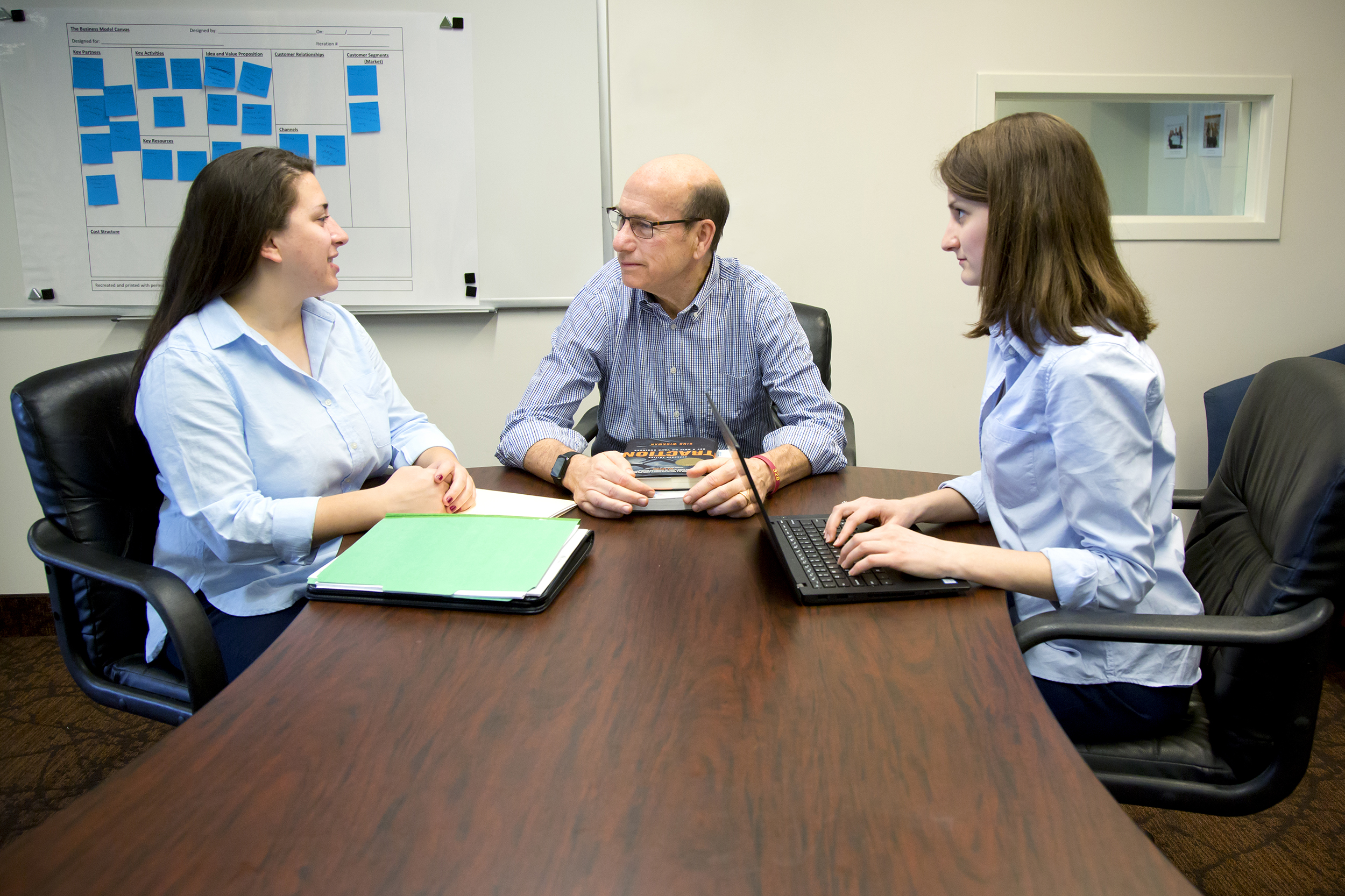 Learning doesn't happen in a vacuum. From day one, we help you prepare for graduation. You'll have a full-time faculty advisor who will help guide you and connect your passions to all the resources that JCU has to offer including learning support, career services, and research.

JCU to the Core
JCU will help you develop the skills that employers and graduate schools want. But a liberal arts education built on hundreds of years of Jesuit educational excellence gives you so much more. We focus on the whole person—mind, body, and spirit—which is reflected in our University Learning Goals and core curriculum.
Areas of Distinction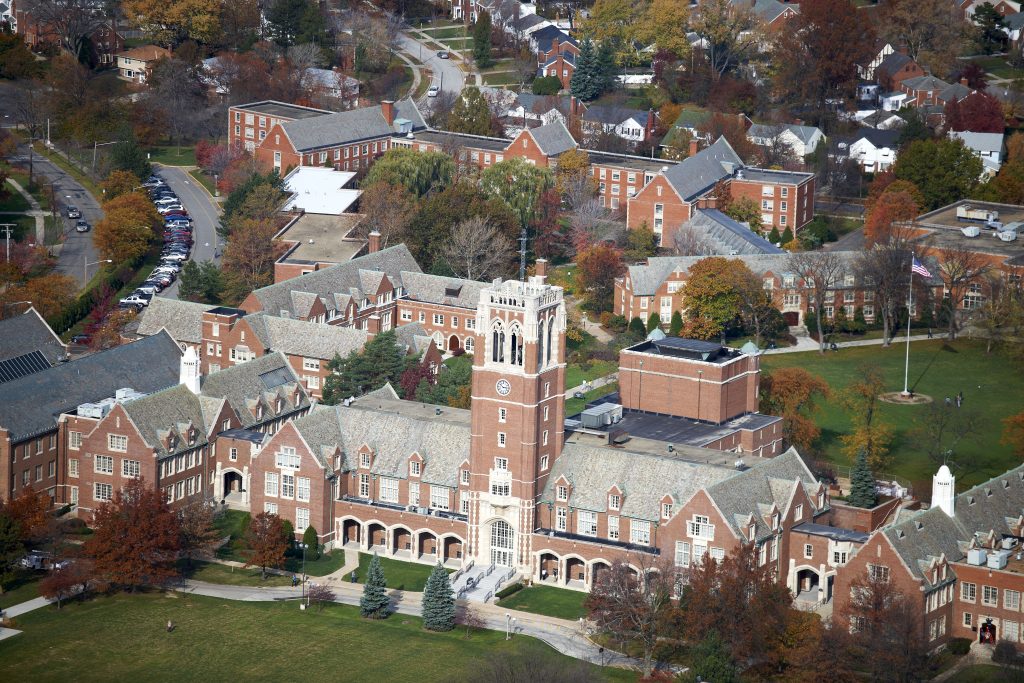 From the Boler School of Business to STEM to Pre-Health Professions, John Carroll is known for distinct programs that prepare you to succeed and solve the problems of the future.