In a world that changes every day, how you think is as important as what you know.
John Carroll helps develop the skills that employers and graduate schools expect. You'll learn to communicate effectively, understand and interpret data, solve complex problems in diverse settings, and work collaboratively with others. However, a liberal arts education built on hundreds of years of Jesuit educational excellence is so much more. At John Carroll, the focus is on the whole person—mind, body, and spirit.This is reflected in our four University Learning Goals: we strive to develop intellect, character, leadership and service in all that do, both in and outside the classroom.
Chart Your Own Path: Academics & Careers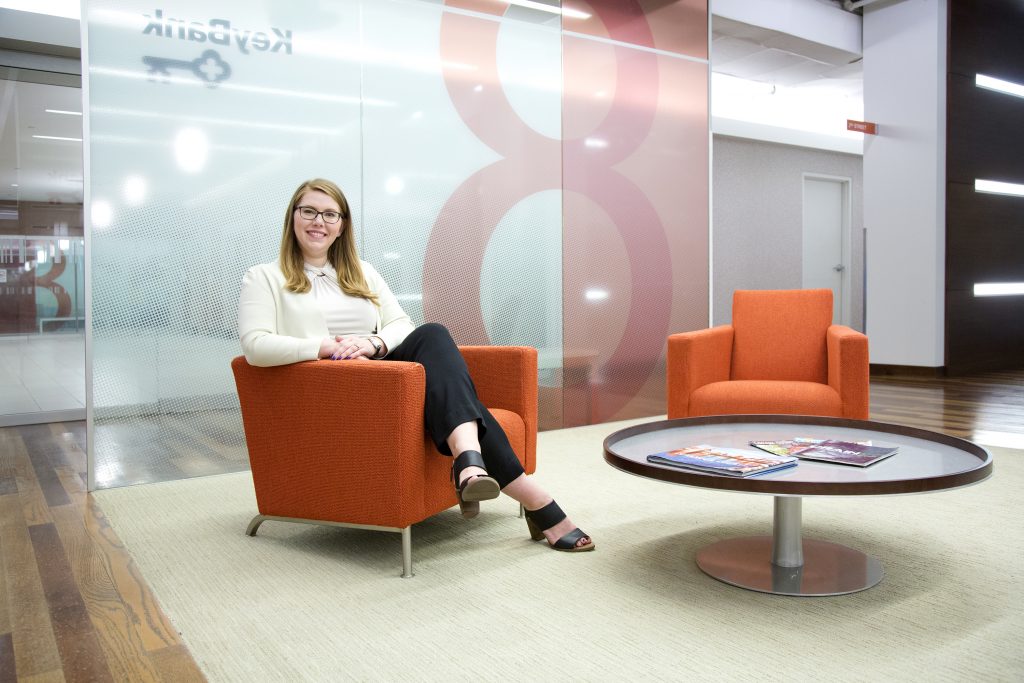 We have a host of options to make this path your own. It starts with over 70 majors. But what sets us apart are the additional opportunities: minors, concentrations, five-year programs, and partnerships with other institutions.
Experience Cleveland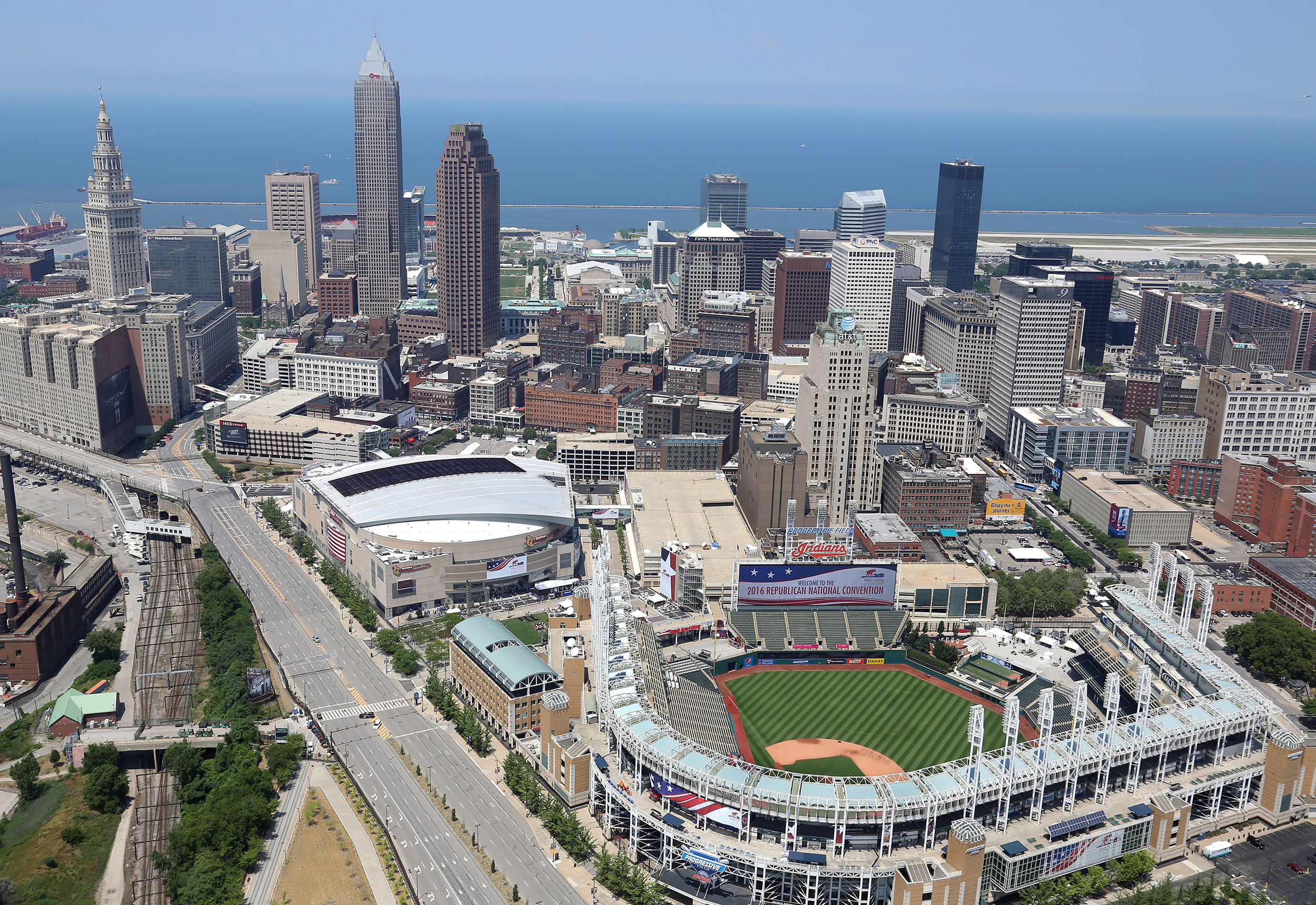 While we have plenty of research available on campus, you'll find that just 10 miles away we have research partnerships, internships and service-learning opportunities with a wide range of organizations. Plus, you'll have all the cultural and entertainment opportunities that a world-class city provides.
Engage the World: Study Abroad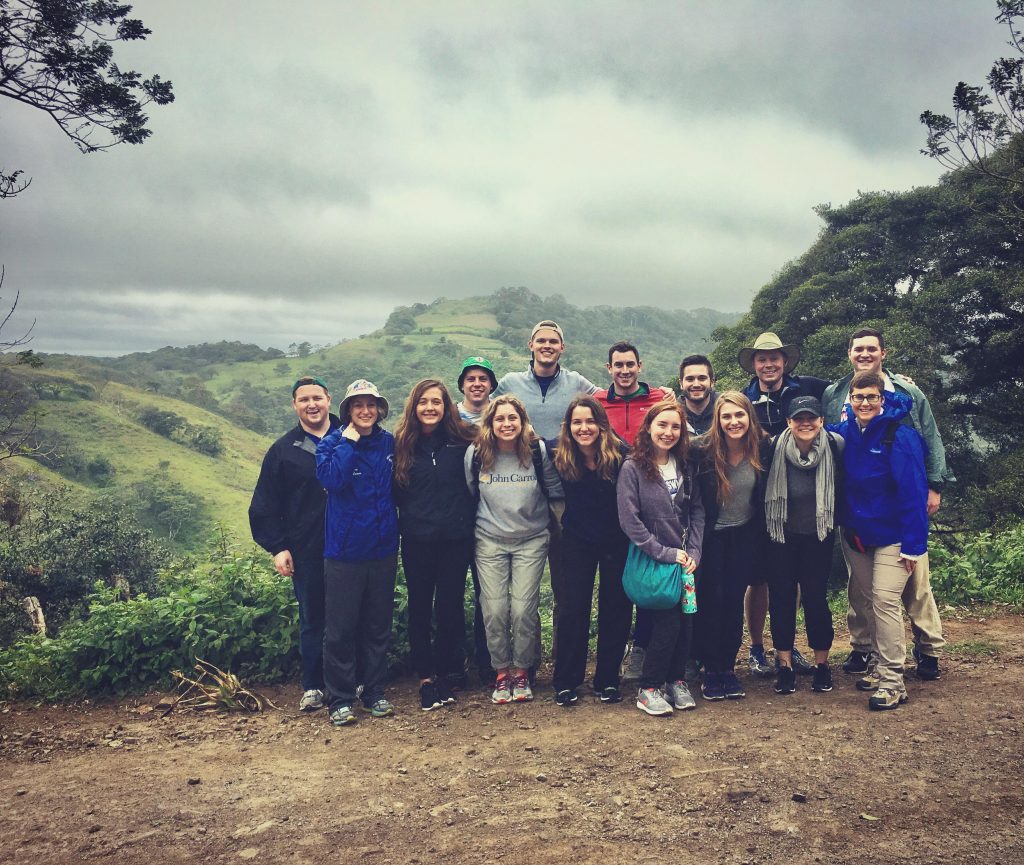 We have study abroad opportunities that you would expect—course-based trips, spring break trips, summer programs, full-semester and year-long partnerships with universities across the globe. In addition, we offer course and mission-driven international immersion trips, as well as internships abroad.
Engage the Campus: Student Life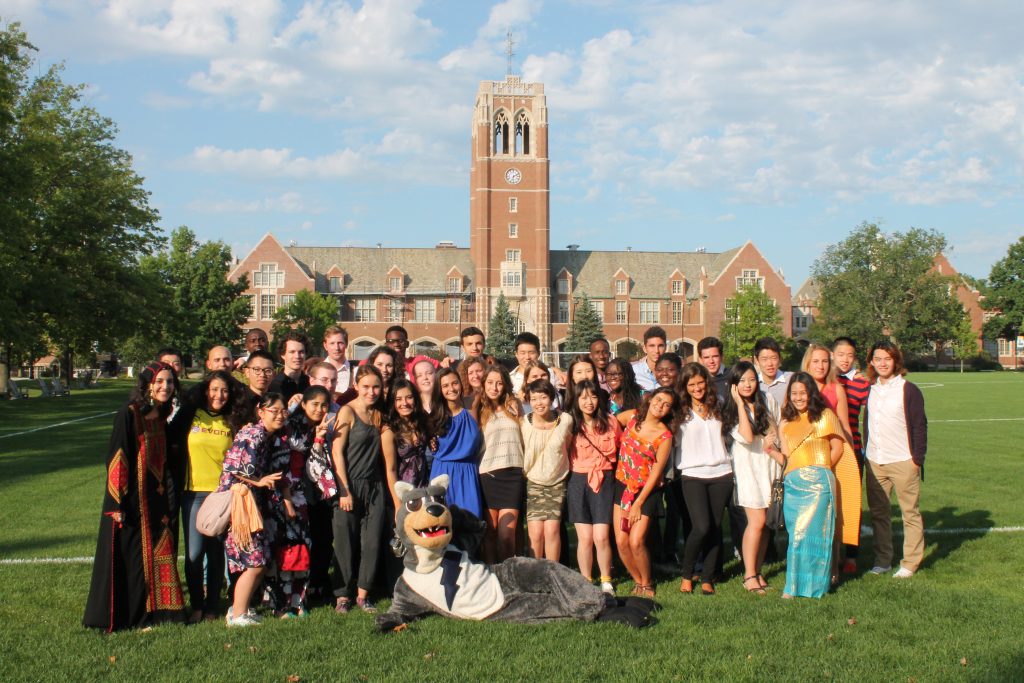 Many of your favorite activities and lasting memories will happen outside of the classroom. Through student clubs, your living community, athletics and campus ministry, you'll form lasting friendships and find your home on campus.
JCU 101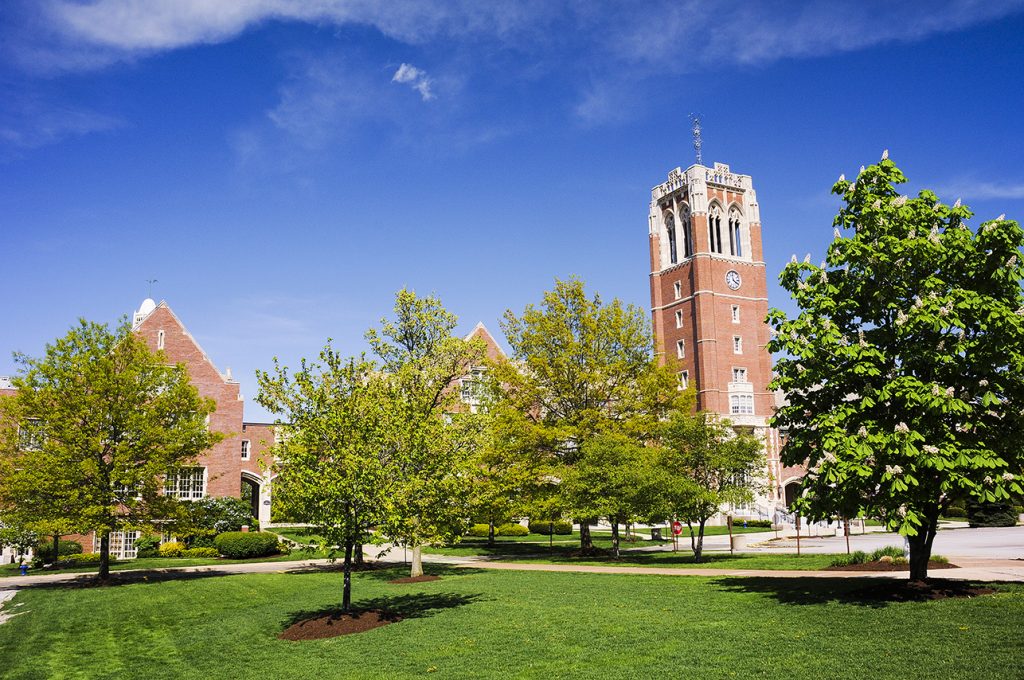 Facts, figures, awards….Find all the information you'd want to know about our student body, class sizes, retention and graduation rates, national rankings, and more.