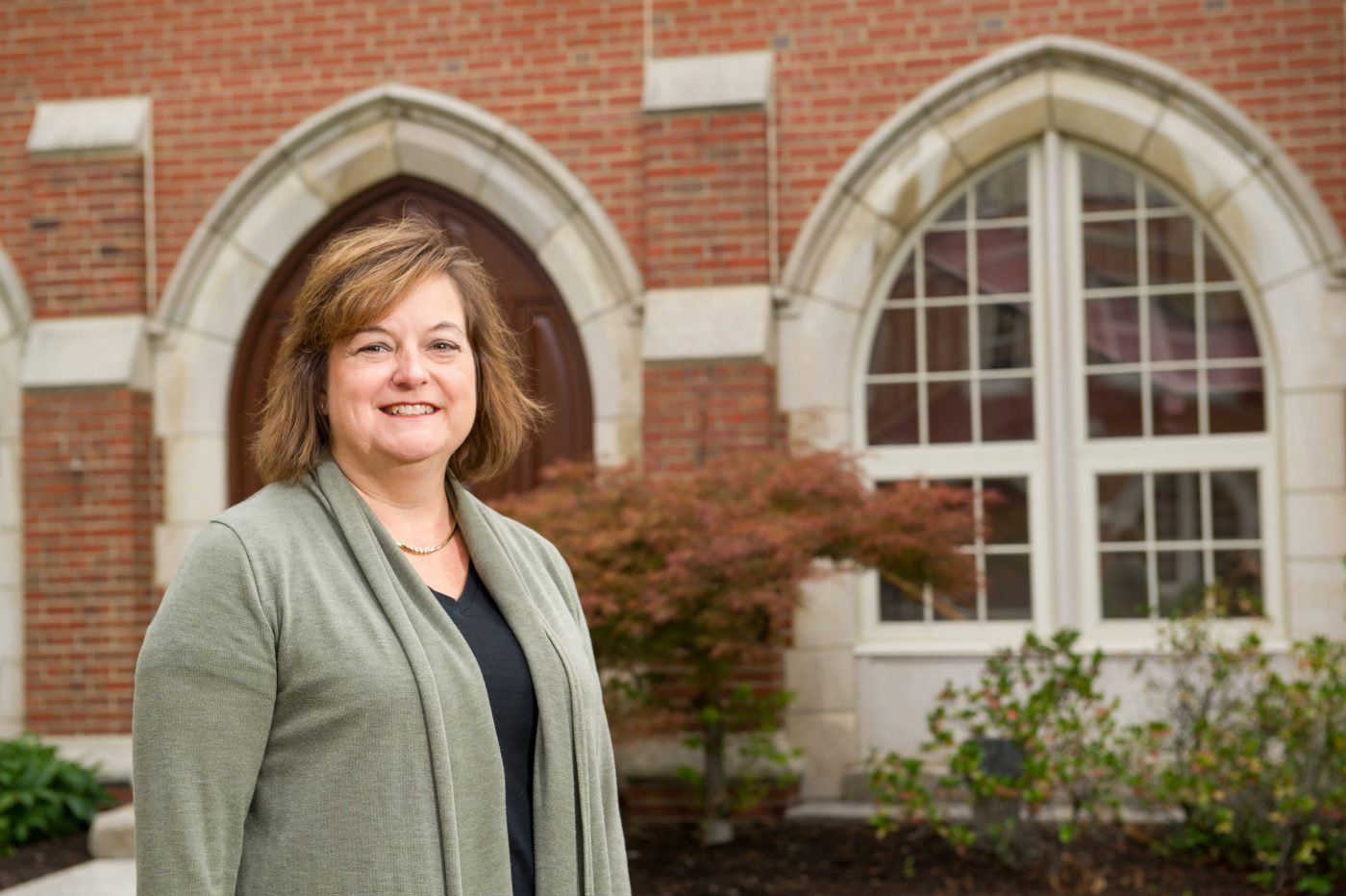 Director of Transfer Admission
On JCU's enrollment staff since 1996
Hometown: Greenville, Ohio
High school: Greenville Senior High School
Degrees: B.A. (political science), John Carroll University
Hobbies and interests: Golf, watching sports, fantasy football, gardening, and reading.
Guilty pleasures: Spicy chicken wings and Malley's chocolate.
Favorite thing about JCU: The beauty of the campus in each season and the family feel within the campus community.
Favorite place in Cleveland: FirstEnergy Stadium (home of the Cleveland Browns).
Advice for prospective students: Enjoy your time in college; make lots of friends and memories. It is a great time and goes fast. Remember, a degree is a credential that you can never lose and it is not an entitlement, so be grateful to those who make this a possibility for you and keep your eye on your goal.
I serve as the enrollment manager for:
Transfer students
Student veterans
I would love to chat with you! Please contact me anytime: