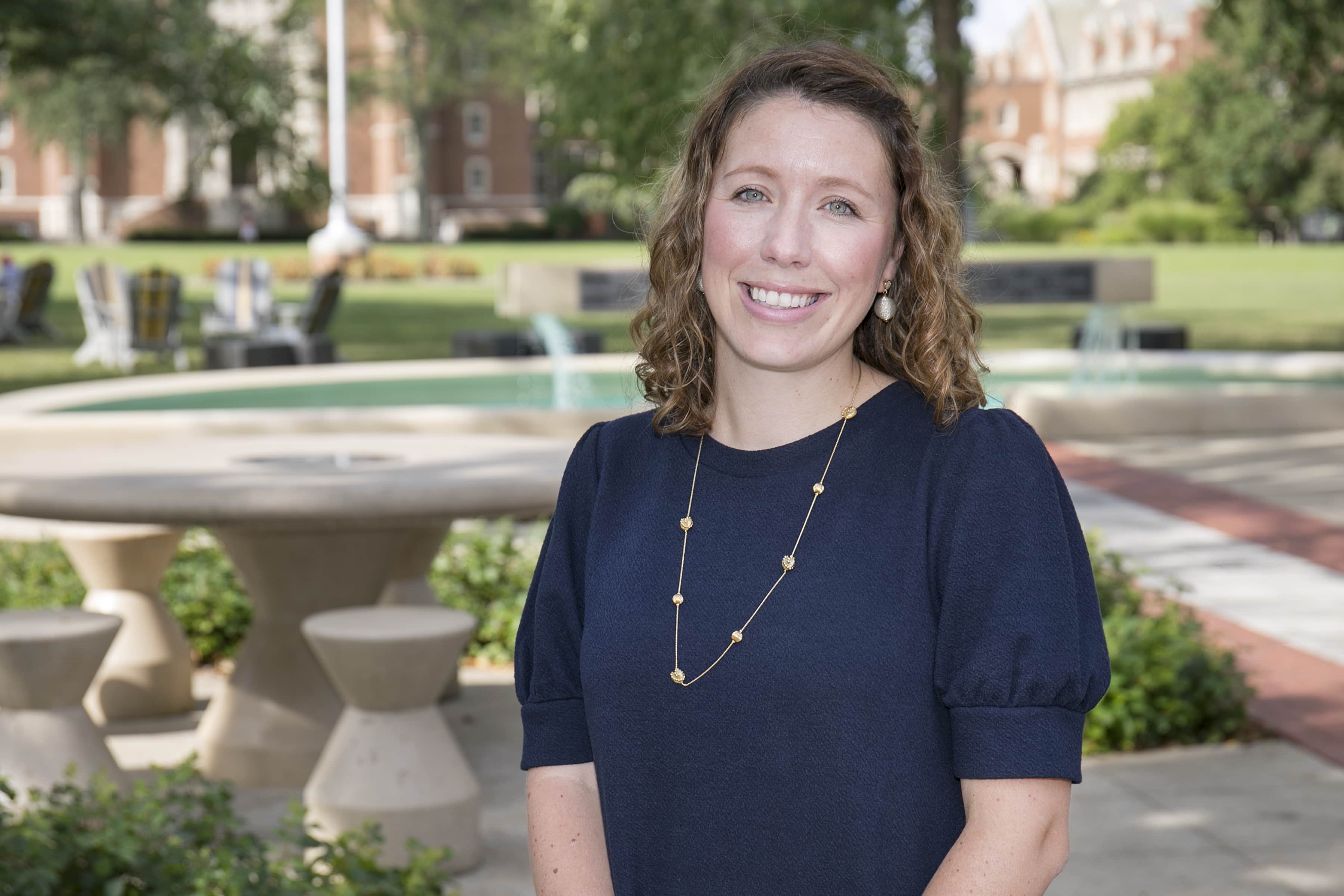 Assistant Director of Enrollment
On JCU's enrollment staff since 2016
High school: Holy Name High School
Degrees: B.S. (psychology), John Carroll University; M.A.Ed., Baldwin Wallace University
Hobbies and interests: Volunteering at the West Side Catholic Center, spinning classes, surfing (channels), and cheering on Cleveland sports teams no matter what!
Guilty pleasures: Barrio tacos, and too many TV shows to list.
Favorite thing about JCU: With the support of our warm community, students can be themselves, and the opportunities are endless!
Favorite places in Cleveland: The Q, and anywhere you can watch the sunset over Lake Erie!
Advice for prospective students: The college search can be a long journey, but if you take one step at a time, you won't feel overwhelmed.
I serve as the enrollment manager for students and families from:
Magnificat, Holy Name, Notre Dame Cathedral Latin, Gilmour, and Beaumont
Illinois
Northwest Indiana
I would love to chat with you! Please contact me anytime: