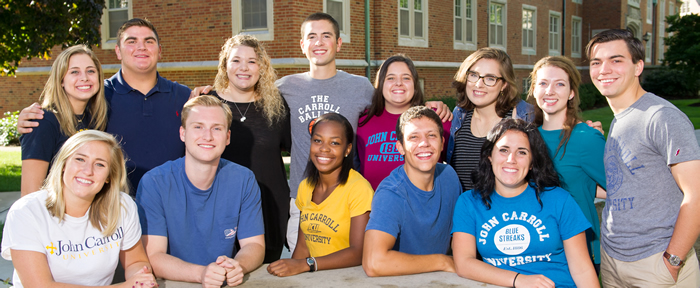 Students who have already graduated from high school (or equivalent) and are in good academic, financial, and personal standing at another accredited university, college, or community college may apply to transfer to John Carroll University.
If you are interested in simply taking courses at John Carroll over the summer and returning to your home school in the fall, you are considered a "transient" student. Please complete the transient student application.
Students who have been absent from the University and do not have a valid or current Leave of Absence Form on file must formally apply for re-admission to John Carroll University.
---